Experts in storm water drainage solutions across Sydney
Is your home suffering from a number of drainage problems? The Pure Plumbing Professionals Team have years of experience with providing a wide range of residential and commercial drainage solutions across Sydney. You can count on our fully certified team to provide your home or workplace with a reliable and affordable solution to your drainage problems.
Book Plumber Today - $0 Call Out Fee*
*terms and conditions apply
Why checking your drainage system is important
Having an efficient drainage system for your home or workplace is vital, especially when there is heavy rain or a storm. Any small damage or fault in your drains can create extensive damage to your living or workspace. By inspecting your drainage system prior to unfortunate weather conditions can not only save you time and money, but it will give you the assurance you need to carry on with day to day life not worrying about storm water issues.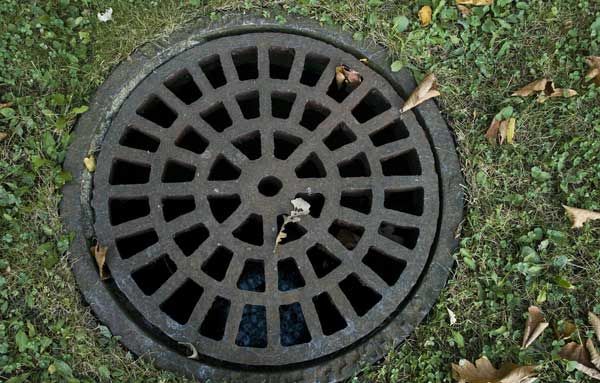 Where you may experience drainage issues
Homes are installed with stormwater pipes in a range of spots. If you think you have a stormwater related problem or you are inspecting your pipes, common areas where drainage issues occur are,
Blocked downpipes
Damaged roofs
Driveways and path draining systems (underground)
Damaged gutters
Garden drain pipes (surrounding retaining walls may be damaged)
What to look for when inspecting a stormwater drain
There are a number of signs that indicate that you may have a damaged drain. If you are inspecting your stormwater pipes, consider;
Leak detection (check for any visible leaks)
Blocked sewer pipes
Sewer odour
Damaged retaining walls
Debris build up in gutters (causes overflowing gutters)
Your local drainage solutions specialists
Pure Plumbing Professionals are your go to plumbers for a specialist service on any storm water drainage system issues. We have completed drainage solutions for a range of different situations and places, so your job will not be a problem. For all of your drainage solution requirements contact our friendly team today.
Call us on 0488 801 003 or complete our service request form today.