Gas Leak
Leaking gas? Call our Sydney gas fitters now
Pure Plumbing Professionals can find and repair your gas leak fast, any time of the day or night throughout Sydney's northern suburbs.
Call 0407 837 729 now.
DEAL - Book Online Now For 10% Off*
*terms and conditions apply
What to do if you have a gas leakage?
If you suspect a leak or can smell gas turn the supply off at the main valve near the gas meter or on the gas cylinder (LPG) immediately if you suspect a leak has occurred and promptly contact a licenced gas fitter for testing and repairs.
Never use a gas appliance if you suspect it has a leak.
Do not use a match or lighter to test for a gas leak.
Shut off all gas appliances, including pilot lights and gas hot water systems.
Avoid using electrical equipment, switching power points on or off, using a phone, or unplugging appliances near a suspected leak.
Open windows and doors and ventilate well if a leak is discovered indoors.
If possible stay away from the area until repairs are made.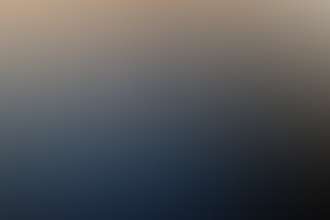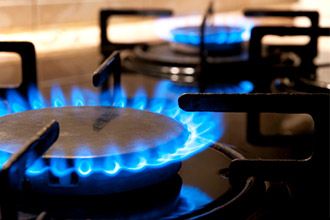 Why is a gas leak dangerous?
Gas leaks are hazardous due to the fire and explosion risk as both natural gas and LPG are extremely flammable. Even a small spark from static electricity or an electrical appliance can cause the gas to ignite.
Carbon monoxide poisoning can occur when gas escapes creating a potentially fatal environment around the leak. Carbon monoxide, when inhaled, is quickly absorbed into the blood can lead to nerve and tissue damage, and possibly death.
Contact our gas plumbers for fast gas leak detection and repairs today