Leaking Gas? Call our Sydney Gas Fitters Now
Pure Plumbing Professionals can find and repair your gas leak fast, any time of the day or night throughout Sydney's northern suburbs.
Call 0488 801 003 now.
Use our online booking form for non urgent gas issues. If you have a gas leak that needs emergency attention please call.
Emergency Gas Fitter Sydney - Book Online Now For 10% Off*
*terms and conditions apply
What to do if you have a Gas Leakage?
If you suspect a leak or can smell gas turn the supply off at the main valve near the gas meter or on the gas cylinder (LPG) immediately if you suspect a leak has occurred and promptly contact a licenced gas fitter for testing and repairs.
Never use a gas appliance if you suspect it has a leak.
Do not use a match or lighter to test for a gas leak.
Shut off all gas appliances, including pilot lights and gas hot water systems.
Avoid using electrical equipment, switching power points on or off, using a phone, or unplugging appliances near a suspected leak.
Open windows and doors and ventilate well if a leak is discovered indoors.
If possible stay away from the area until repairs are made.
Read more here - What to do when gas leaks in your house?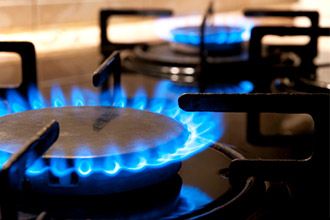 Why is a Gas Leak Dangerous?
Gas leaks are hazardous due to the fire and explosion risk as both natural gas and LPG are extremely flammable. Even a small spark from static electricity or an electrical appliance can cause the gas to ignite.
Carbon monoxide poisoning can occur when gas escapes creating a potentially fatal environment around the leak. Carbon monoxide, when inhaled, is quickly absorbed into the blood can lead to nerve and tissue damage, and possibly death.
For more information, read our detailed blog posts on:
Signs of Gas Leaks
Watch out for the following signs of a gas leak in your house:
Smell of rotten eggs
Gas leaks in pipes or appliances can produce hissing noises
Air bubbles in standing water - if you have natural gas pipeless outside your home, a leak may cause bubbles in the water which indicates a sign of gas dissemination through the
soil
Dying or dead plants
Unexpected increase in the amount of gas usage
Nausea
Fatigue
Headache
Dizziness
Irregular breathing
If you suspect a gas leak, call 0488 801 003 now.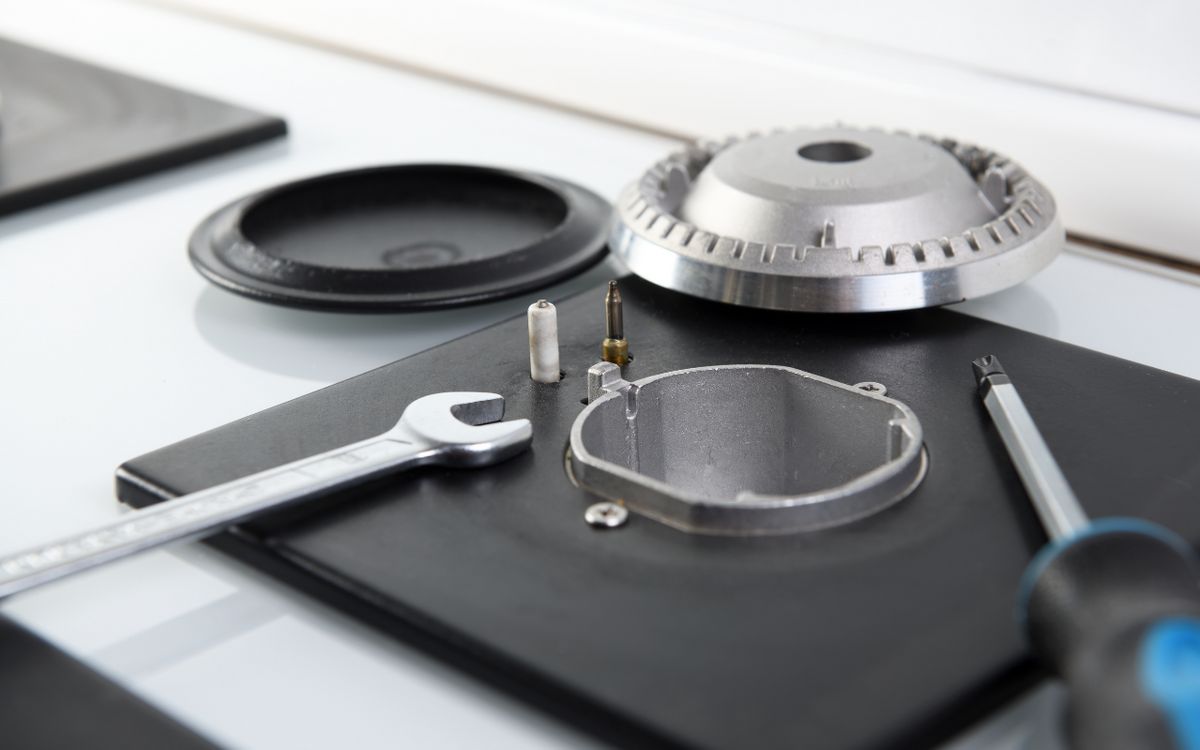 Who to contact for a Gas Leak?
Gas Leakage in Home
Gas leaks from the appliances or gas meter must be reported immediately to a licensed gas fitter for quick repairs.
If you suspect there's a threat to life or property, call 000 immediately.
Gas Leakage in the Main Gas Line
If you can notice a leaking gas pipe outside your home or at the gas meter, it is the responsibility of the distributor to rectify the problem.
The name of your distributor will be mentioned on the bill. Report the gas leak at:
Australian Gas Networks - 1800 427 532
Jemena - 131 909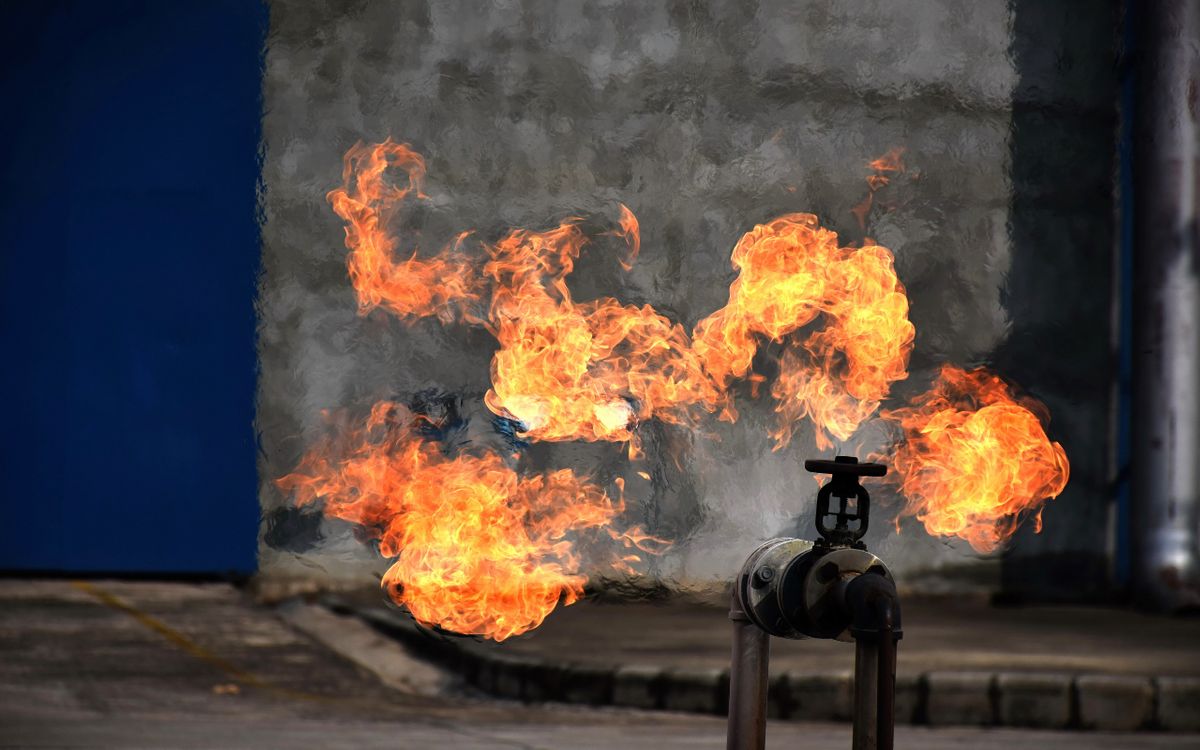 For more info, read our blog on Who to contact if there's a gas leak
Gas Leak Repairs Sydney
Gas leaks can happen at any time and without warning. The effects of a gas leak are devastating, but the good news is that we're here for you 24 hours a day 7 days a week 365 days per year! We have highly trained technicians ready to help with your emergency gas leak repair needs.
If your home has been affected by a gas leak then it is important that you contact us immediately so that we can carry out an inspection of the area where the problem is occurring. Once this has taken place, our team will be able to determine whether or not there is any damage caused by the issue and if there are any additional problems that may need addressing at some point in the future. This could include anything from corroded pipes through to faulty appliances which have been damaged due to exposure to harmful gases such as carbon monoxide (CO).
Contact our gas plumbers for emergency gas leak detection and repairs today
Frequently Asked Questions about gas fitters
Gas vs Electric Stove : Which one is best?
Can a gas heater make you sick?
Is a gas leak an emergency?