Hot Water System Replacement
Professional hot water replacement service Sydney
Pure Plumbing Professionals can take care of all your hot water system replacement requirements. Our experienced plumbers and gas fitters are hot water specialists who can provide expert advice on replacing your hot water system with the best water heating solution for your current needs. Replacing like-for-like is not necessarily the best, most cost-effective, or most energy-efficient option. Consider the other choices available before you purchase your new system.
DEAL - Book Online Now For 10% Off*
*terms and conditions apply
Hot water replacement options
Don't fall into the trap of just replacing your old hot water with a similar model, this is a great opportunity to upgrade your system to an energy-efficient alternative. It's also useful to consider if your hot water usage is actually the same as it was 10 years or so ago when your last unit was installed. Most families will have evolved quite a bit in that time, some getting smaller and some growing. It's essential that the unit you choose will meet your current needs as well as those in the next 10 to 15 years.
Another factor to consider is that the advances in product design and energy efficiency in the last 10 to 20 years have been substantial. Modern hot water systems are specifically designed to keep running costs down as much as possible while providing ample hot water for your home.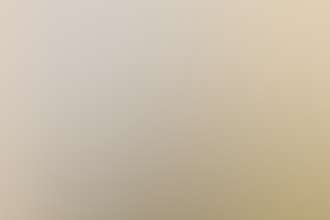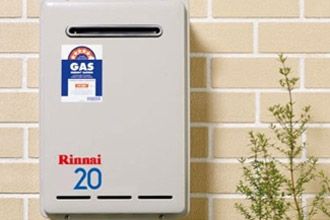 Signs it's time to replace your hot water system
Obviously, if your plumber tells you that repairs are going to cost more than a whole new system the need for replacement is fairly clear. However, the signs are not always as straightforward.
Signs your hot water system is failing include:
The age of the unit - on average storage hot water systems last around 10 years if they've been regularly serviced. Less if minimal servicing has been carried out, you are in a hard water area, or the hot water system is undersized for your home's HW demand
Discoloured water - this can indicate corrosion or rust in the tank.
Noisy operation - often due to sediment build-up inside the storage tank.
Leaking hot water unit - this can be due to several factors and is often a straightforward repair but if your system has repeated leaking issues it could be ready for an upgrade.
Find out more - Clear signs it's time to replace your hot water system.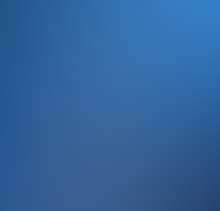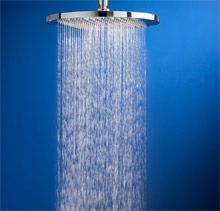 Choosing the right hot water system for your home
Don't wait until your hot water system breaks down completely before you start considering an upgrade. In these situations, we find our clients are more likely to just opt for the fastest replacement possible, which often means whipping out the old unit and installing the same thing in a newer model. This can mean homeowners can miss out on reducing their yearly water heating bills as well as doing their bit for the planet.
When choosing a replacement hot water system for your home several factors should be considered including:
Power choices available - natural gas, LPG, electric, solar, and heat pump. Which are available in your area and practical for the design of your home?
Size - make sure your hot water system can cater to your family's hot water needs adequately. If you are frequently running out of hot water you may need a larger unit.
Budget - electric storage can be the most affordable replacement option, however, it is the style with the highest running costs. There are many options which may have a slightly higher purchase and installation cost but savings are easily recouped through the much lower yearly operating costs.
More information on these points: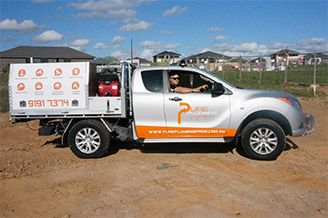 Replacing your hot water system? Get help from the experts
The huge array of hot water system replacement options available can be overwhelming. Narrowing down the right one for your home can take some searching. We recommend speaking to your trusted plumber, gas fitter, or hot water specialist for professional advice on your specific water heating needs as well as what style unit could be the most cost effective in the long term.
Your local hot water specialists in Sydney
For the very best in hot water replacement services throughout Sydney contact our friendly team on 0407 837 729 or complete our quick hot water service booking form today.
Hot water emergency?
Get onto our emergency plumber fast by calling 0407 837 729.
24 hours a day, 7 days a week.