Looking for licenced plumbers to optimise your kitchen?
Pure Plumbing Professionals have years of experience in installation and maintenance of kitchen appliances, fixtures and everything in between.
We're a company comprised of first-class technicians with the latest plumbing technology in our arsenal, so throw us a line if you're after the best plumber service that Sydney has to offer.
Whether you are looking to improve the state of your kitchen aesthetically, or an urgent plumbing situation is unfolding within it, our team are readily able to help.
Book Plumber Today - $0 Call Out Fee*
*terms and conditions apply
An extensive range of services for your kitchen
We can provide a massive range of kitchen-related services for your home. These include, but aren't limited to:
Tap installation and repairs
Water efficiency: advising, installation and maintenance
Thorough kitchen renovation services
Dishwasher installation and maintenance
Water filtration
Kitchen sink plumbing: drain installation & repair
All things insinkerators
Stoves & cooktops
Flexi piping
Repair of all kitchen fixture leaks
Fridges & water connections
To chat more about our service offering, contact a friendly member of staff today.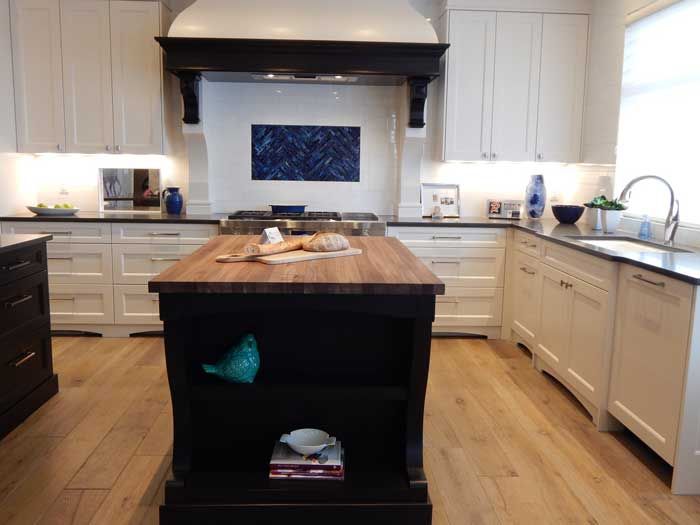 First-class, highly affordable services
The Pure Plumbing team not only brings a wealth of expertise to every job performed - we pride ourselves on exceptional service. We believe in working with the utmost respect to our client's premises:
We use boot covers when working, so your floors are protected
Surfaces are shielded from potential damage, with the placement of sheets over them
Work areas are always left in the cleanest of condition
Our technicians prioritise punctuality, as we understand how valuable your time is! For full-priced services, we offer a $5 discount for every 5 minutes that we're late to a scheduled appointment. With operating tradesmen throughout Sydney's north, a Pure Plumber is never far away.
The service offering of Pure Plumbing Professionals is not only comprehensive, it's very affordable as well. We charge by the job, not the hour, and we will outline every detail and cost prior to commencing any work.
You can entrust us to limit your kitchen plumbing costs to a minimum: honesty is a huge part of our company's identity, and this holds true when it comes to our pricing.
We're always quick to respond, and if you're in an emergency, you can rest assured that help will instantly on its way when you contact us. With dedicated emergency response vehicles always at the ready, we will be there to help when you most need it.
The number one destination for all things kitchen plumbing
Your kitchen is an undeniably important asset to your home. Make the most of it with a high quality kitchen plumbing system. Pure Plumbing Professionals have long been optimising kitchens across Sydney's north, with plenty of satisfied customers. Find out why we're so well regarded; get in touch today on 0488 801 003, or complete a job booking form.