Food waste disposer installation Sydney
Pure Plumbing Professionals experienced plumbers install or replace top-quality sink garbage disposals for homes and businesses across Sydney. There are a variety of models to choose from, so you can find the perfect one to suit your kitchen.
Streamline the food waste disposal for your kitchen, contact Pure Plumbing Professionals for expert sink garbage disposal system installation today.
Book InSinkErator Installation Today
Why install a garbage disposal?
Having an environmentally friendly household is becoming more and more achievable, and when looking at all the ways to make this possible, investing in a sink garbage disposal will help do your bit to create a more environmentally sustainable future.
When you have a garbage disposal unit the food scraps can be recycled and used as an alternative energy source or as fertiliser after composting, which is much more beneficial to our planet than producing methane and other greenhouse gas emissions as it decomposes in landfill.
Every little change we can make in how we manage our household waste will make a positive impact on our environment and help reduce the amount of waste that goes into landfill, and also cut down the cost of transporting food to a landfill site.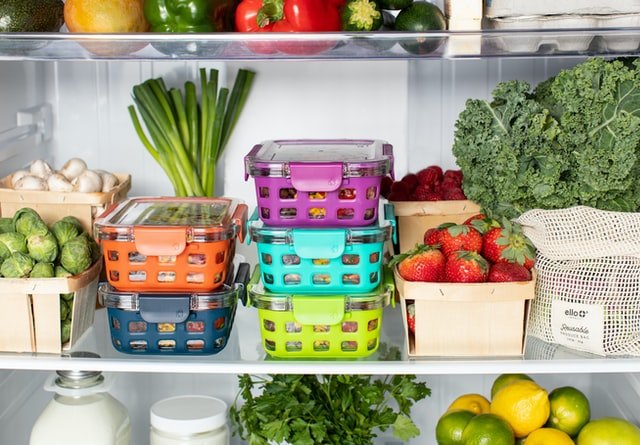 What is a sink garbage disposal?
A garbage disposal unit, also known as a waste disposal unit and an InSinkErator when they were first invented in 1927, is an unobtrusive and compact appliance which is installed in your kitchen sink, the unit requires the use of electricity to shred food waste into small pieces, generally less than 2mm so it can pass through plumbing.
This is a great way to quickly and easily get rid of food waste and to help make your life a little easier. It's also time-saving as you can get rid of food waste without having to take the rubbish bin out every day. Not to mention eliminating the smell of decomposing food scraps in your bin, making them a market leader in household waste management.
Operating your garbage disposal is very easy, once you feed your food scraps such as vegetable and fruit peelings into the outlet (commonly known as a flange) in your sink, turn on your cold water tap and the power switch and your food waste will be ground and washed away in a matter of seconds.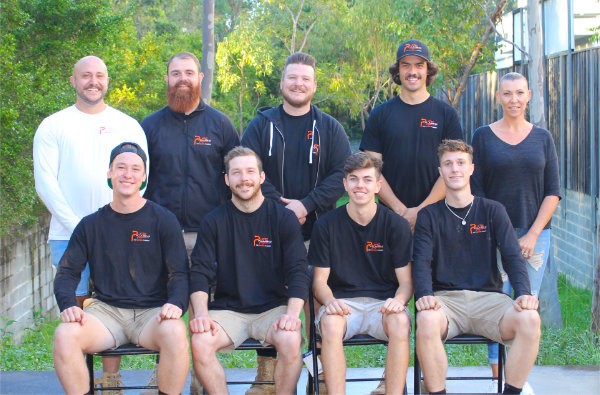 Your local sink garbage disposal installers in Sydney
For expert sink garbage disposal unit installation throughout Sydney contact Pure Plumbing Professionals at 0488 801 003 or complete our online plumber booking form above.
Frequently Asked Questions about plumbers
What plumbing work can I do and when do I need to call a plumber?
Why does plumbing need to be vented?
Are plumbing leaks covered by insurance?