Comprehensive stormwater & sewer pipe relining services
Take the stress out of dealing with drain repairs, give our experienced plumbing team a call for no-dig pipe relining and pipe patching services in Sydney. Remove the need to dig up large sections of established infrastructure such as roads, driveways, paths, buildings or gardens by using trenchless pipe repairs.
Book a Pure Plumbing Professionals Sydney drainage specialist for long term repairs to sewer and stormwater drains today.
Book Pipe Relining Online Now & Save 10%*
Use a CCTV pipe inspection to uncover the problem
Getting a precise idea of what is causing blocked drains allow you & your plumber to make informed decisions about drain repairs and pipe relining. A comprehensive CCTV drain inspection will present a clear picture of the health of your drains and any issues, current or potential, which need to be addressed.
Carry out repairs using pipe relining & patching
Unblocking a drain is often only half the answer, ensuring the problem doesn't reoccur in a few months or years is also essential to providing a long-term solution. Pipe relining or, for smaller sections of damaged drain pipe patching, implements a strong, permanent layer inside the existing pipe without needing to dig up large sections your property.
No-dig pipe repairs such as pipe relining and patching provide a cost-effective answer to tree root intrusion, crushed or cracked pipes and leaking drains, especially when they are located below established infrastructure such as roads, paths, landscaping, driveways, and buildings.
Pipe relining or pipe patching - Which one is right for your drain?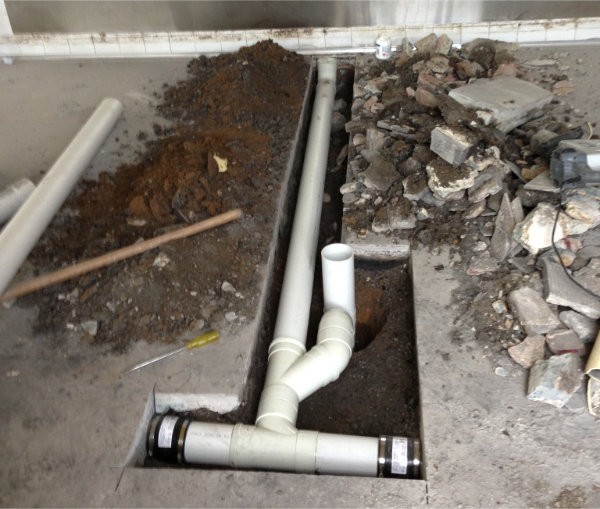 What is pipe relining?
Pipe relining places a new, ultra-strong, lining on the inside of broken, cracked or leaking pipes essentially creating a new pipe within the old one. The advantage of pipe relining over the traditional dig up and replace method is that it can be done without excavating large trenches across your property and disturbing everything in the way.
A full explanation of the pipe relining process can be found here - What is pipe relining?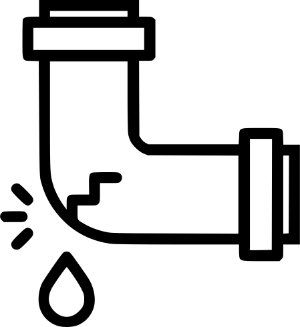 Benefits of drain or pipe relining
Fast - most repairs can be carried out in hours rather than days
Minimal digging - removes the need to dig up large areas of drains
Less damage to gardens and infrastructure - saves trees, gardens, lawns, and driveways
Permanent solution - stops tree root intrusion permanently
Small or large repairs - can be used on a small section of pipe or a whole line.
Long lasting - the new pipe lining is tough, durable, watertight and will last over 50 years
Quality pipe relining materials offer a long-term pipe repair solution for your home or business.
Find out more about the pros and cons of pipe relining here - Pipe relining - what are the advantages and disadvantages?
Take a look at this pipe relining project we carried out under a house in Sydney:
A long term repair solution for every drain
Pipe relining can be carried out on all types of drains from sewer pipes to stormwater drains, anywhere on your property, even under roads or within building foundations.
What can be repaired using this method of drain repairs?
broken pipe lines
pipes with multiple bends or 45° to 90°
repairs from 1 metre to 100 metres in length
pipes sized from 40mm to 300mm
dislocated pipes
reducers
P and S pipe bend traps
pipe junctions
downpipes
Find out more about our pipe relining solutions for recurring blocked drains.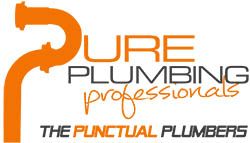 Quality, long-lasting pipe relining Sydney
Contact Pure Plumbing Professionals for all your pipe relining, pipe patching and trenchless drain repairs on 0488 801 003 or complete our service request form today.
*terms and conditions apply, speak to our friendly service team for details
Frequently Asked Questions about drainage solutions
What is Stormwater Drainage?
How do I know my sewer is clogged?
Pipe relining: what are the advantages and disadvantages?