Repairs to gas appliances, pipes, & fittings
Are you looking for a gas repair service? Pure Plumbing Professionals Sydney gas fitters offer expert gas repairs for a range of gas appliances, hot water systems, heaters, fittings, and pipes to ensure the safety of your home and maximise the efficiency of your gas systems. Our gas fitting team are fully qualified and provide 24/7 emergency gas repair services throughout Sydney and can handle any type of gas repairs. You won't find another company that offers such professional and reliable services throughout Sydney.
It's essential to act fast when dealing with gas leaks or other dangerous situations. Our expert gas fitters can complete the repair and ensure your gas systems are safe to use. Book a licensed Sydney gas fitter today.
Book Gas Repairs Sydney - Same Day Service*
Gas appliance repairs Sydney
Keep your family and home safe by attending to faulty gas appliances promptly. Our experienced gas fitters offer repairs for a range of gas appliances:
fireplace
cooktop
stove
oven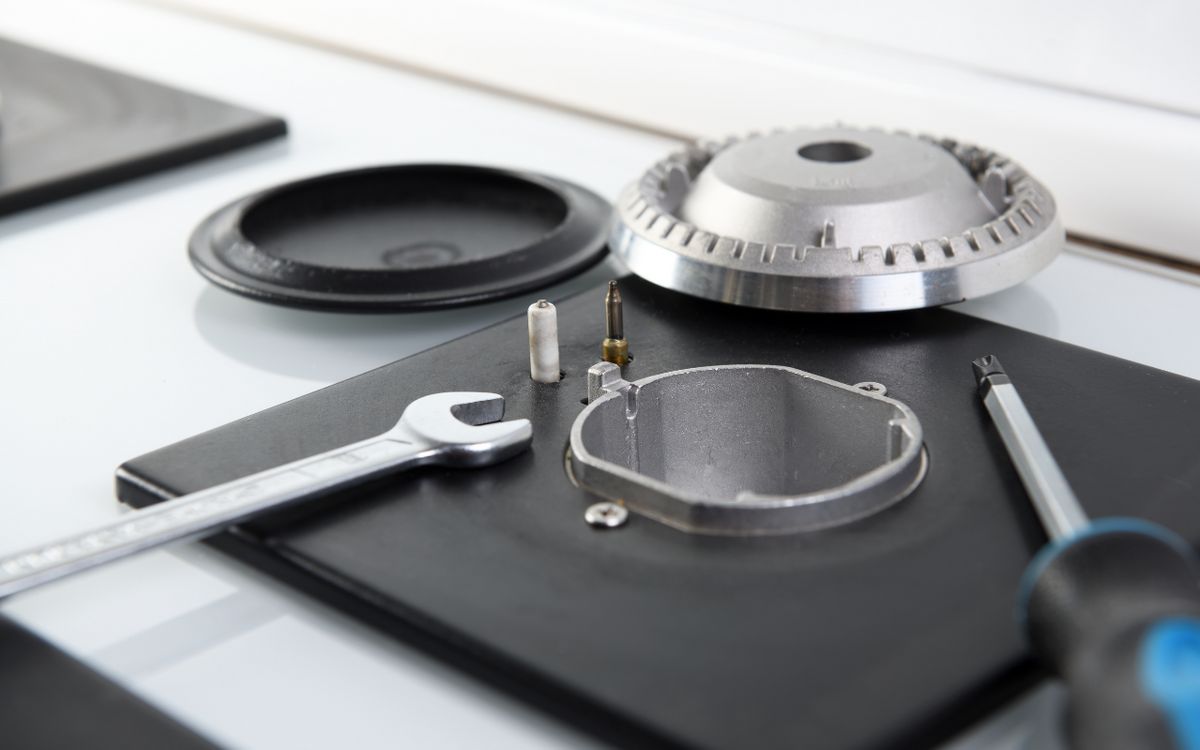 Regular servicing is important to maintain the safety, maximise efficiency, and extend the life of gas equipment. Our gas fitting team recommend annual servicing to keep the appliance in top condition to prevent gas leaks and reduce excess costs due to inefficient combustion.
Maintenance may combine tasks such as:
clearing air filters
testing hose and connections for leaks
cleaning burners
inspecting regulators
testing gas pressure
checking or replacing the sacrificial anode (storage hot water systems)
assessing pressure relief valves
Gas hot water repairs Sydney
Gas hot water systems can experience issues from time to time, most of which are easily repaired. Don't put up with any more cold showers, if your hot water heater is suffering from any of the issues below give our gas fitters a call 0488 801 003.
thermostat issues - temperature fluctuations, water always too hot or too cold
running out of hot water frequently even though demand is the same
pilot light won't light or keeps going out
water constantly leaking from the pressure release valve
water leaking from other parts of the hot water system
dirty or rust coloured water
slow recovery time - the system takes a long time to reheat
the hot water heater is making unusual sounds
Gas Compliance Certificate Sydney
All relevant gas repair or installation carried out by our licenced gas fitters will receive a Certificate of Compliance or Inspection in accordance with the Australian Standards.
We submit the certifcate to NSW Fair Trading within 5 business days of completion of gas fitting work. If there's ever an issue in the future, your gas fitter can help resolve any problems quickly and efficiently.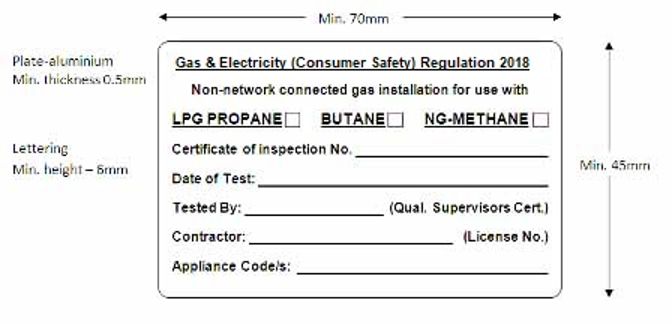 Emergency gas plumber repairs Sydney
Gas leaks or problems with gas appliances can happen at any time of the day or night and need to be fixed quickly, which is why we offer an emergency gas repair service. Our licenced gas fitters are on call 24/7 to attend to your urgent after hours gas issues. Just call 0488 801 003.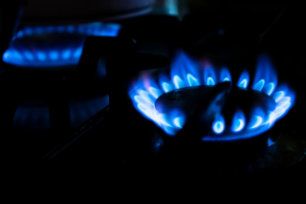 Professional gas repair specialists in Sydney
Contact Pure Plumbing Professionals for reliable gas repairs to gas hot water systems, heaters, appliances, fittings, pipes, and more on 0488 801 003 or complete our quick online gas service request form today.
*Same day service guaranteed when you book by 10.30 am. Conditions apply, speak to our friendly team for details.
Frequently Asked Questions about gas fitters
Flued or unflued gas heaters? A pros and cons analysis
Natural gas vs LPG - Which option is right for your home?
Why organise a gas heater service?