Hot Water Systems Sydney
Looking for a hot water system for your home or business in Sydney?
Whether you need a new hot water system or want to get your existing system replaced, we can help. Our hot water plumbers are experts in Sydney and provide installation, repairs and ongoing servicing for all styles of water heaters from the leading brands.
Book Hot Water System Sydney
Where to buy hot water systems in Sydney?
We can supply and install a hot water system of any brand in your Sydney household. Our hot water plumbers are specialists in this field and can recommend the right system to suit your household water heating requirements.
Over 50% of Australian household use electric hot water systems which are affordable to purchase but offer higher running costs, while solar hot water systems and heat pumps are more of an initial investment they are cheap to run and very environmentally friendly. When it comes to choosing the perfect hot water system, it's important to consider factors like your household demands, when you use the hot water, your budget, as well as ongoing operating costs. We can help you choose the best system for your home and take care of the complete hot water installation service. Speak to your trusted local hot water plumbers for more information.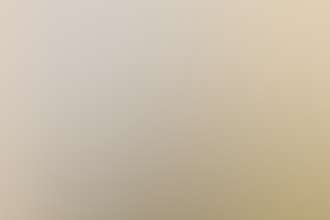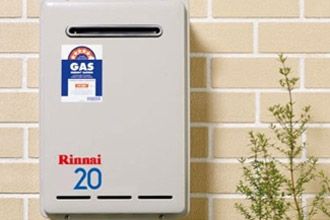 Hot water system repair and replacement Sydney
No hot water? Is your water heater making too much noise or providing you with smelly, dirty water? Is it time to replace your hot water system?
We can help address these issues and more and repair or replace your water heater today. Our professional plumbers and gas fitters have experience working with all styles of hot water systems including gas, electric, instant, solar, and heat pump.
Our 24-hour emergency plumbers are available for quick, same day hot water repair services. If your hot water system is not working, give us a call now and we would be happy to help you!
Hot water emergency?
Get onto our emergency plumber fast by calling 0407 837 729.
24 hours a day, 7 days a week.
Hot Water System specialists for all Brands in Sydney
We are the authorised dealers for many hot water system brands Our hot water plumbers can install, repair and service water heaters of leading brands like:
Types of Hot Water Systems Sydney
Pure Plumbing Professionals provides installation, repair and maintenance services for all types of hot water systems in Sydney like:
Prompt and Professional Hot Water Specialists Sydney
For hot water system installation, repairs and maintenance services, contact us on 0407 837 729 or complete our online hot water enquiry form.