Need a gas fitter urgently in Sydney?
Do you smell gas? Need a gas fitter now? Pure Plumbing Professionals can help. We provide prompt and professional emergency gas fitter services across Sydney. Our experienced 24-hour gas plumbers are ready to respond whenever you need us.
Whether you have a gas leak or gas hot water system issue, our experienced gas plumbers have the skills and experience to provide you with high-quality services. We pride ourselves on our quality workmanship and unbeatable prices. In case of an emergency, give us a call on:
For non-urgent issues complete the enquiry form below.
24/7 Emergency Gas Fitters Sydney
Our gas plumbers are on call 24/7 and provide service throughout Sydney. For all your gas plumber needs, contact Pure Plumbing Professionals.
We strive for customer satisfaction and excellent customer service. So when you choose us, you can rest assured your plumber will arrive on time, complete the work safely and clean up the mess.
Residential and Commercial Gas Plumbers Sydney
Our gas fitters work with both Natural Gas and LPG. For all your residential and commercial gas fitter services, get in contact with us now.
We provide a range of services including:
Emergency Gas Leak Repairs Sydney
When you have a gas leak, time is of the essence. If you smell gas, turn off the appliance, turn off the gas supply from the main valve. Open all the doors and windows to keep the area well-ventilated. Stay outside the premises and call a gas fitter immediately.
Gas is dangerous - it is highly combustible. It can cause carbon monoxide poisoning which can make you sick and if left unchecked, can prove to be fatal. Our vehicles are fully stocked with gas detectors and spare parts like valves, pipes and regulators. We can detect gas leaks with our tools and repair the leak in no time! We have the right gear and skills to ensure the leak is fixed. Once the repair work is done, we will provide a gas compliance certificate.
Urgent gas hot water repairs
Is your hot water not hot enough? Is the pilot light not working or do you have a leaking hot water tank?
If your hot water heater is not working and you need a gas plumber urgently, we are the ones to call. Our gas plumbers are trained in all styles of gas water heaters from the leading brands and they can help with urgent gas hot water installation, repairs and upgrades.

Brighte 0% interest payment plan for gas hot water
Pure Plumbing Professionals know that urgent gas hot water issues are often an unexpected expense. That's why we offer Brighte finance as a payment option – so you can get the help you need without breaking the bank. We want to make it easy for you to get the services you need, when you need them.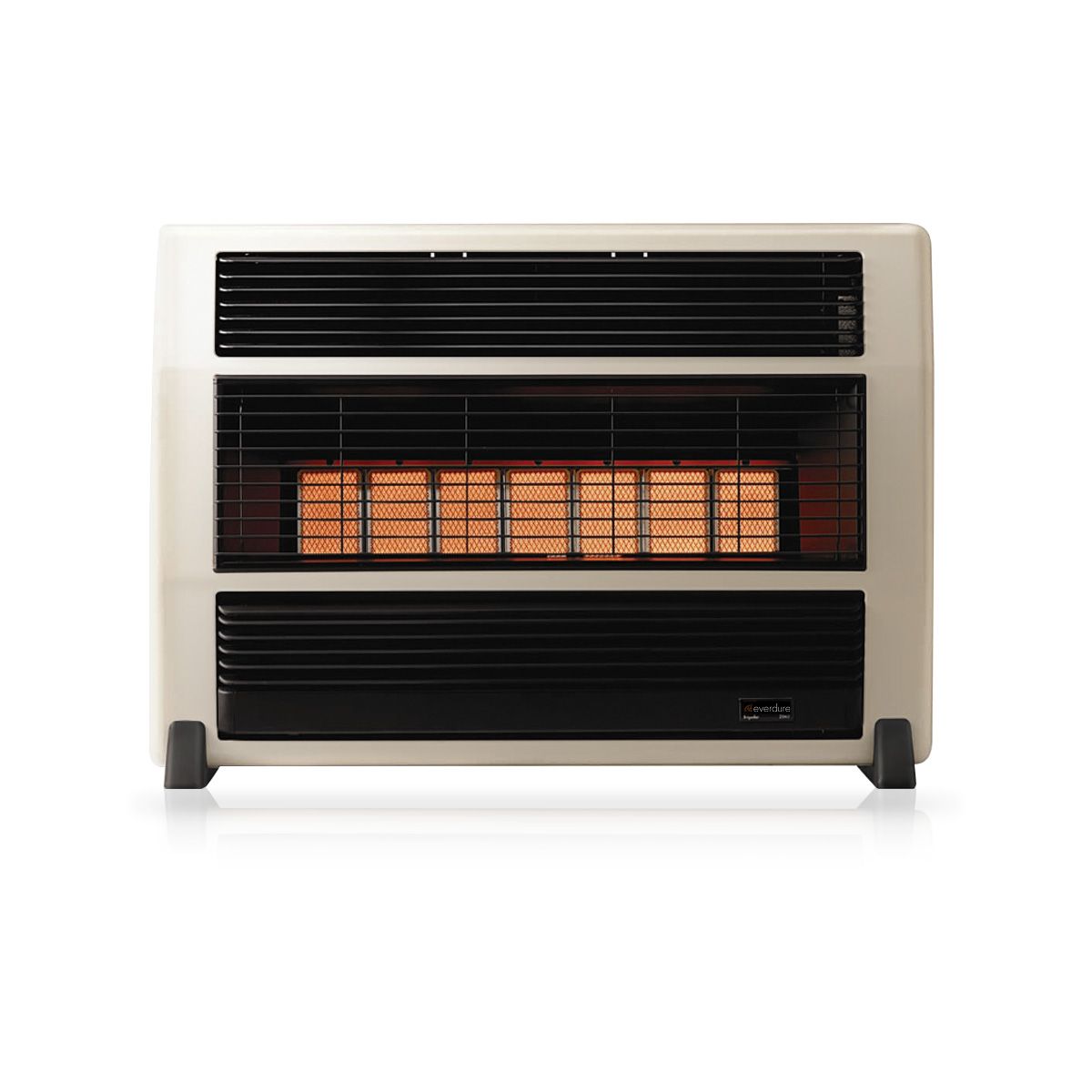 Gas Appliance Installations and Repairs Sydney
Do you have a faulty gas heater or barbecue? When you need a trusted local gas plumber in Sydney, look no further than us. We provide gas appliance repairs throughout Sydney. Whether you need repairs or servicing for your gas cooktop, barbecue, fireplace, heater, dryer, oven or outdoor heater, we can help. We provide installations and repairs for all types of gas appliances. Trust the fully qualified gas repair specialists at Pure Plumbing Professionals to handle any gas repair you might need. Book a trusted gas fitter near you now.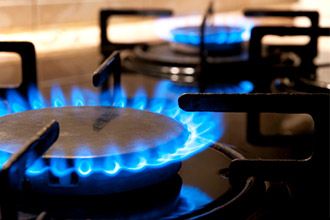 Find out more about using Brighte finance today - Brighte.
6 solid reasons to choose us as your local 24 hour gas plumbers
We are ready to help you today - offering 24/7 emergency plumber services
We are fully licenced and insured. We also undertake regular training to ensure we stay on top of the latest industry trends and best practices. You can count on us for quality services
We are the trusted local residential and commercial gas plumbers in Sydney. We base our services on excellent customer service and friendly service
We won't keep you waiting - we'll arrive on time & even give you a quick call to let you know we're on the way
We charge by the job, not by the hour - and provide clear above-board pricing, no surprises
Our work is backed by a 100% lifetime workmanship guarantee - plus if it's not right the first time, we will return & fix it for free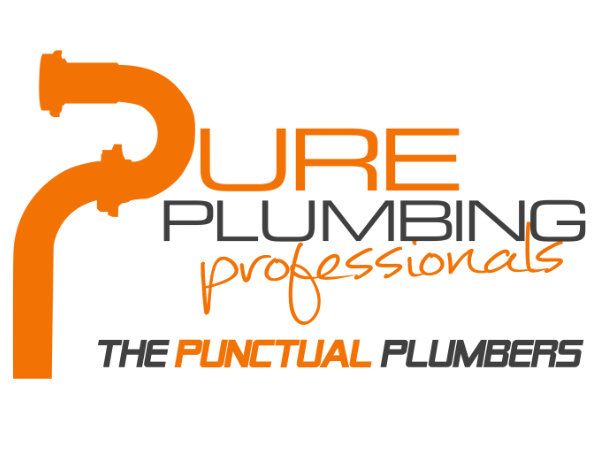 Trusted Local Emergency Gas Fitters Sydney
For reliable and professional emergency gas plumbers throughout Sydney, contact us on 0488 801 003 or for non urgent gas requirements complete our quick online gas fitter booking form now.
Frequently Asked Questions about emergency plumber
Signs that you may have a water leak
Is a rainwater tank worth it?
Pros and cons of in-wall toilet cisterns