Your trusted local gas heater repair specialists in Sydney
Winter is coming, and it's going to be a cold one if you don't get your gas heater repaired in time. Pure Plumbing Professionals are your fully qualified gas heater repair specialists that can handle any gas repair or gas heating services you may need.
Stay warm this winter, book a Pure Plumbing Professionals licenced gas fitter to take care of your gas heating repairs today.
Book Gas Heater Repairs Today - $0 Call Out Fee*
Commom problems that require a gas heater repair
With some appliances it can be hard to tell when something is wrong or broken in the machine mechanism however a gas heater is not one of them. A gas heater needs to be monitored for any change in appliance behaviour, as failure to do so can have serious repercussions. The following list of problems are indications you need a licensed gas fitter from Pure Plumbing Professionals to come and look at your gas appliance.
Cracked Heat Exchanger (can be prevented with regular services)
Dirty Filters (this makes your furnace work harder and lead to extended damage to the unit)
Slipped Blower Belt (a high pitch noise will indicate this issue)
Problem with the pilot lights (flickering or yellow colour)
Faulty thermostat
Worn ball bearings (a scraping sound will indicate this issue)
Gas valve issues (can lead to gas leaks)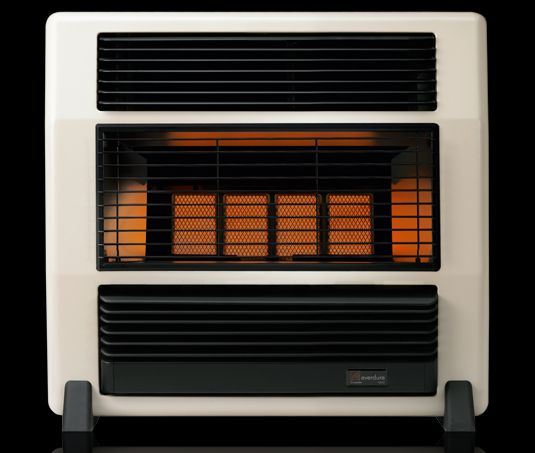 The importance of gas heater repairs
A faulty gas heater can lead to very serious and potentially deadly health conditions such as carbon monoxide poisoning. If you think there is a problem with your gas heater, do not continue use and call Pure Plumbing Professionals immediately on 0488 801 003 for a services repair.
Only a licensed gas fitter is experienced and educated in how to proceed with detecting and correcting carbon monoxide leakage. This is why you should never attempt any DIY home work on your gas heater, and always hire an experienced tradesman like the team at Pure Plumbing Professionals.
Rinnai gas heater repairs Sydney
The brand favourite of Pure Plumbing Professionals are Rinnai gas heaters including ducted heating, gas fire and flued models.
Benefits of using Rinnai Gas Heaters:
They are energy efficient - 5 Star plus models.
They have LPG and natural gas options.
They have fixed flued and portable models.
They have electronic ignition.
They have zero emission models for those with respiratory issues and asthma.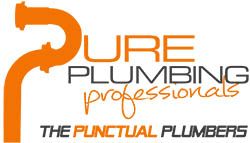 Sydney gas heater repair professionals
The team at Pure Plumbing professionals are experts in gas heater servicing and repairs. If you believe your gas heater is exhibiting potential symptoms of needing a repair, give the team a call on 0488 801 003 or complete our online booking request form today.
*terms and conditions apply, speak to our friendly service team for details
Frequently Asked Questions about gas fitters
What does a gas fitter do?
What does a gas leak smell like?
Can a gas heater make you sick?