Plumber Bondi (2026)
Your Local Plumber in Bondi
Pure Plumbing Professionals has a long history of providing high-quality plumbing services throughout the Sydney seaside suburbs of Bondi, North Bondi, and Bondi Beach. Our expert plumbers have the knowledge and understanding to meet all of your plumbing installation, repairs, and maintenance requirements. We offer every plumbing service you could need in your home or business including hot water system installations, clearing blocked drains, fixing burst pipes, tap and toilet replacements, as well as all your gas plumbing needs.
Need a plumber now? If your plumbing issue is urgent call our emergency plumber Bondi on 0407 837 729 - 24 hours a day, 7 days a week.
Book a Bondi Plumber Today
Water pressure problems in Bondi
If you are experiencing low or no water pressure at all there are a number of things that you can check before calling your local Bondi plumber.
Check for maintenance in your area at sydneywater.com.au/watermap. You can also keep up to date with unplanned interruptions to the water supply in your suburb on https://twitter.com/sydneywaternews
A quick way of checking if it is area related is to check with your neighbours. If they are not experiencing the same issues it could be an indication the problem is on your property.
Ensure that your stop valve is fully open. You can find this valve on the top of your water meter. Sometimes you may need a spanner. If the valve doesn't move it is fully open. DO NOT FORCE THE VALVE.
It is also a good idea to check along your mains water pipe for any possible leaks. From the mains water meter walk back towards your home noting any unexpected wet patches in the garden or lawn which could indicate an underground leak.
Lastly, if you have exhausted all of the options above then simply give our plumbing team a call on

0407 837 729

and one of our friendly plumbers will get to the bottom of your water pressure issues.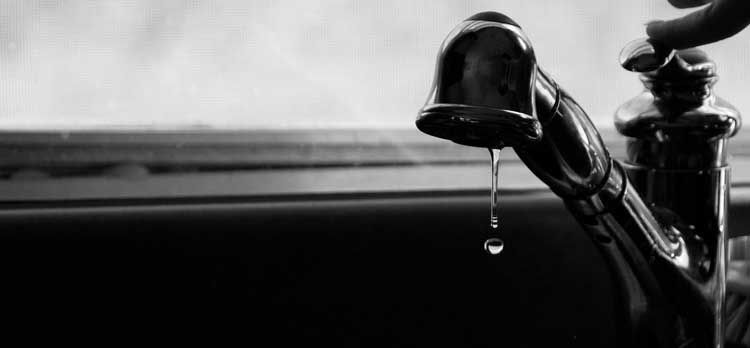 Our Bondi plumbing service guarantees
We offer an on-time guarantee
We guarantee 'it's fixed the first time, or it's fixed free'
Our team don't charge a call out fee
The tradespeople visiting your home will use boot covers to protect your floors, drop sheets to cover the work area, and clean up after every job.
Our emergency plumber is on call 24/7
Our services are charged by the job, not by the hour
All work carried out by our team is covered by a lifetime labour guarantee.
We're committed to providing every job with excellent customer service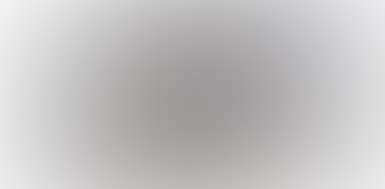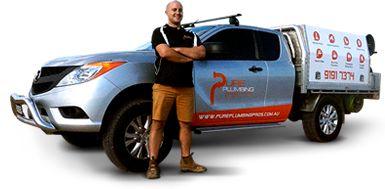 Professional, reliable plumbers Bondi
For the very best in residential and commercial plumbing services across Bondi contact the team at Pure Plumbing Professionals today on 0407 837 729 or complete our plumber booking request today.