Hot Water Systems Sydney North
Supply, installation, repairs and service
Our specialist hot water plumbers at Pure Plumbing Professionals service all areas of Sydney Northern Suburbs. Whether it is an issue with a hot water heater or annual testing of a thermostatic mixing valve, we'll customise our services to make sure that all your issues are met on time and on budget. Our plumbers have the skills and the knowledge to help get your hot water back on as quickly as possible.
DEAL - Book Online Now For 10% Off*
*terms and conditions apply
Hot water repairs
There's nothing worse than waking up to a cold shower. Our team of plumbers can identify existing leaks and potential problem areas that need adjustments to ensure that no unexpected issues occur and that your hot water heater remains in good working order.


Supply & install new hot water systems
We supply, install, repair, and service hot water heaters that target energy efficiency, low maintenance costs and use long-lasting and durable parts. We'll help you choose the best hot water system that is the right size for your home, family & lifestyle. We'll take care of the installation and take care of removing your old hot water system. Our team work with all the leading brands including:
Commercial hot water
Our team of highly experienced plumbers also service all your commercial hot water needs. We understand the commercial demands for large volumes of hot water. That's why our team specialises in servicing, repairing, and replacing all kinds of commercial and industrial hot water systems.
For reliable and efficient hot water services our team of plumbers are the trusted hot water experts.
All types of hot water systems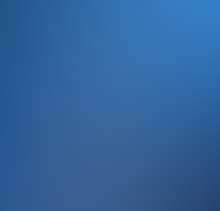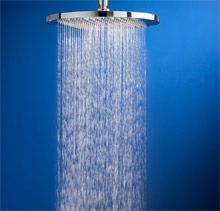 We provide a selection of hot water services, including:
Emergency repairs and replacement
Commercial hot water installations and repairs
Thermostatic mixing valve (TMV) installation, servicing and repairs
Our licensed plumbers are experts at installing all styles of hot water systems, call today on 0407 837 729.
Contact Pure Plumbing Professionals for all your hot water needs
*Conditions apply. Speak to our friendly team for details.