Instant Hot Water Sydney
Never run out of hot water again
Looking for a reliable water heating option which will supply your home with constant hot water every day of the year? We can help. Pure Plumbing Professionals offers a range of instant hot water systems from premium brands such as Bosch, Rinnai, and Rheem.
DEAL - Book Online Now For 10% Off*
*terms and conditions apply
The many advantages of continuous flow systems
never run out of hot water, regardless of how long your teenagers are in the shower
only pay to heat the water you actually use
the compact unit is easily installed in small yards making it ideal for units, townhouses, and inner-city homes
LPG and natural gas models available
indoor and outdoor fitted options
condensing systems are up to 90% energy efficient
most of the leading brands offer 6 or 7 Star energy rated options
20-year useful life - storage units last about 10 years
no issues with storing water at + 60°C to prevent bacteria growth and adjusting the delivery temperature to 50°C for safety. Simply set the desired delivery temperature at the unit for instant results.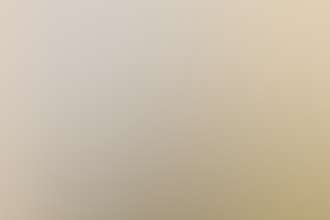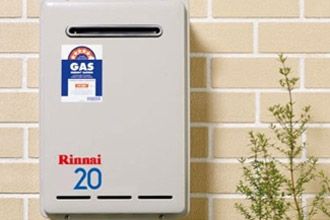 What size tankless water heater do I need?
Unlike storage hot water systems, estimating the right tankless unit for your needs is a little more involved. As the unit will continuously produce heated water the number of people in your home is not as important. The major factor is how many outlets will be used at the same time.
For instance, if there are 3 showers in your home and all of them are used at once every night, you'll need a larger unit than a home with 3 bathrooms but only one shower in use at a time. Simultaneous kitchen water needs also need to be considered.
Expert hot water service and advice
Unsure what size system would be best for your home? Speak to our experienced plumbing team for expert advice as well as installation, servicing and repairs across Sydney's northern suburbs. Contact Pure Plumbing Professionals on 0407 837 729 or complete our booking request form today.
Hot water emergency?
Get onto our emergency plumber fast by calling 0407 837 729.
24 hours a day, 7 days a week.
*Conditions apply, speak to our friendly team for details.