Solar Hot Water Sydney
Start saving with solar water heating today
With water heating using around 25% of the average household's power consumption, making the decision to upgrade to solar hot water could mean significant savings for your home. Pure Plumbing Professionals offers the supply, installation, repair, and maintenance of quality Solarhart solar hot water systems servicing Sydney with a range of eco-friendly, energy efficient solar water heating options.
Contact Pure Plumbing Professionals for all your hot water needs in Sydney.
BOOK SOLAR HOT WATER ONLINE & SAVE 10%*
Installing solar hot water in your Sydney home
Making the move to solar hot water if you already have an electric or gas system is made easy with the Pure Plumbing Professionals team. We'll assess your current hot water requirements and recommend a system which will not only meet your current needs but those of your household in the future as well, providing a long-term water heating solution.
Our plumbing team will arrange the solar hot water system installation, ensuring the panels are positioned to maximise efficiency and effectiveness. We'll explain solar water heating works and how you can get the most from the system.
As part of our solar hot water installation services, we'll also remove your old hot water system for no extra charge, meaning you'll have one less thing to worry about.
Solar hot water heaters offer a choice of electric or gas booster options for overcast days with low sun ensuring you have ample hot water anytime you need it.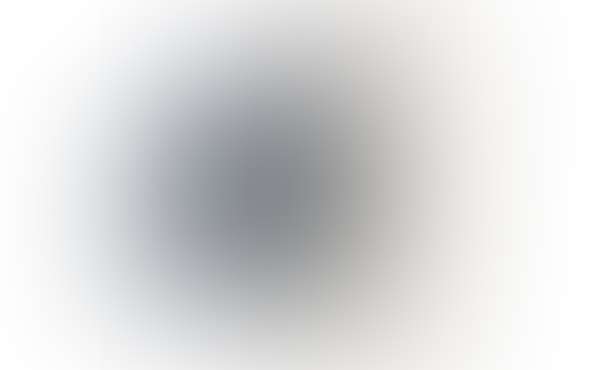 Advantages of using solar hot water
Solar hot water systems provide extremely energy efficient water heating offering a low greenhouse gas and eco friendly water heating option for your home but the advantages don't stop there. Solar hot water:
can reduce energy bills - cut home hot water costs by 50 to 90%.
is the most eco-friendly water heating option.
is eligible for government incentives and rebates such as Small-Scale Technology Certificates (STCs).
can increase the value or saleability of your home.
provides a choice of a close coupled roof mounted system (panels and tank fitted on the roof) or a split system (collector panels on the roof and tank on the ground).
offers Flat panel or evacuated tube collector system options - evacuated tube style systems are more efficient, flat panel systems offer the most affordable option.
are effective even on cold or overcast days.
are low maintenance.
units are available in frost resistant models for use in colder climates.
Find out more about the advantages of solar water heating - 7 good reasons to go for solar hot water system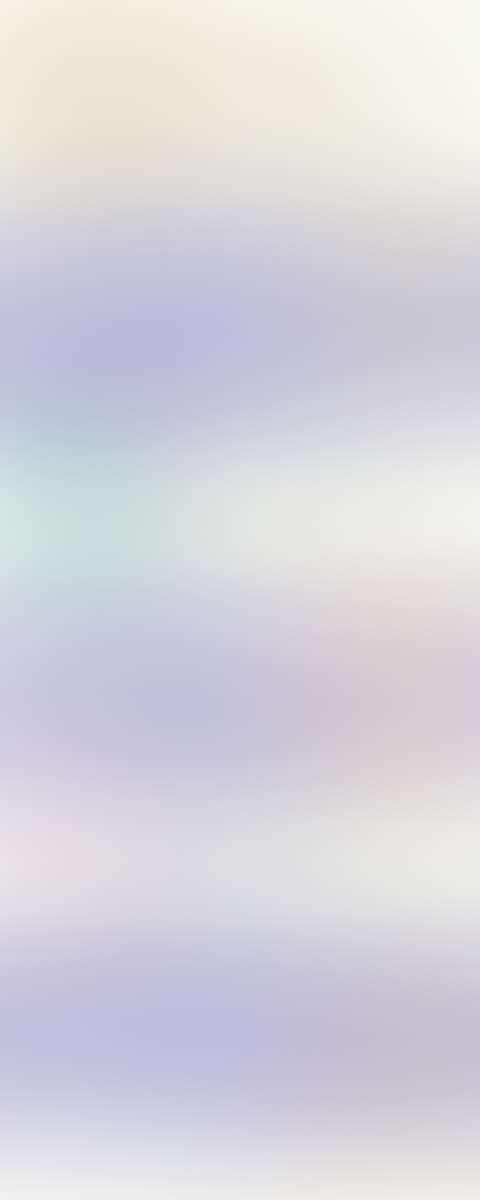 Solar hot water repairs and maintenance services
Solar hot water systems require very little maintenance which makes them extremely cost effective to operate. However if issues do occur, getting repairs carried out as soon as you notice a problem or a significant drop in hot water will usually minimise the repairs required.
If you're having problems with your solar hot water system give our team a call we can carry out fast solar hot water repairs across Sydney to fix any issues you might be experiencing promptly ensuring your system is back working effectively quickly.
Your local specialists in solar hot water Sydney
Our team specialises in reputable solar hot water brands such as Solahart to provide you with the very best renewable energy powered water heating options. For all your solar hot water installation, repairs, and servicing contact Pure Plumbing Professionals on 0407 837 729 or complete our solar hot water booking request today.
For more information on solar hot water heating download the Solar Water Heater Guide - Energy Rating - Solar Hot Water Guide For Households
*Conditions apply, speak to our friendly team for more information.