Commercial Hot Water Sydney
Gas, electric, and solar hot water systems
Trust your building's hot water needs to Pure Plumbing Professionals team of commercial plumbers. We can cater for a range of commercial hot water requirements from installation, repairs, and maintenance as well as thermostatic mixing valve provisions. Our team works with all the leading commercial brands including Rheem, Rinnai, and Bosch.
Book Commercial Hot Water Service
Hot water services
Ensuring your business or property maintains a constant, reliable and safe water heating system is our top priority. Our team offers many commercial services including:
new builds
system upgrades
repairs
compliance testing
technical advice
energy efficient options
water pipe installation and repairs
thermostat adjustments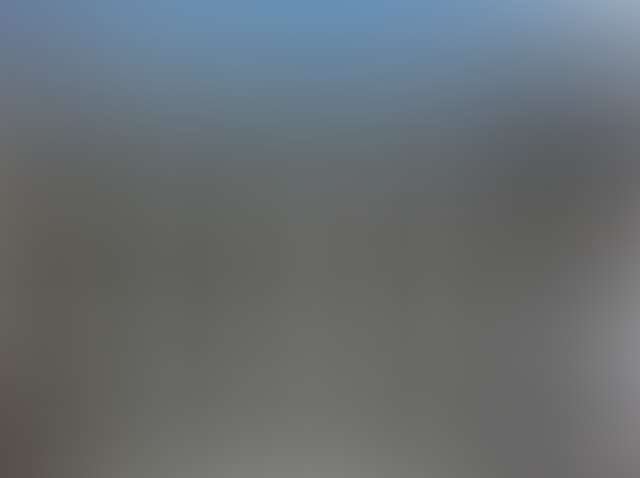 Large hot water systems
If you need a custom hot water solution for large volume needs we can design a centralised or modular system to suit your specific requirements including high-temperature applications and indoor or outdoor fitted models.
Water heating options for every application
We offer a range of water heating options for just about any building or industry. Use our commercial hot water services for:
hotels, apartment buildings, townhouse complexes
nursing homes and aged care facilities
office buildings
factories and workshops
cafés, restaurants, and commercial kitchens
child care facilities
respite centres
hospitals and medical centres
hairdressers and beauty salons
schools and universities
Commercial plumbing services
When you need a plumbing contractor that understands the specific needs of your hot water systems, you need not look any further than the commercial plumbing experts at Pure Plumbing Professionals. Contact our team on 9191 7374 or complete our booking request form today.