Plumber Fairfield
Your Trusted Local Plumbers in Fairfield
Pure Plumbing Professionals are your local plumbing specialists servicing all of Sydney's greater western area. To ensure we provide our customers with the most efficient, effective, and up to date plumbing solutions our team receive regular training and carry all the relevant licences. Whether you have a faulty hot water system, a blocked toilet, or need to schedule a commercial backflow test, our plumbers can help.
Book Fairfield Plumber Today
Our Plumbing Services in Fairfield
We offer a wide range of services covering installations, repairs and maintenance of the plumbing systems in, under, or around your property. From the water pipes in, to the wastewater drains taking it all out, our plumbers have the skills and know-how to get the job done efficiently and effectively.
We understand that business plumbing services need to be carried out promptly to minimise disruption to your business. Our plumbers can work around your operations carrying out work between shifts or during downtime.
We provide a range of residential and commercial plumbing services in Fairfield including:
Hot water system breakdown
Water pressure issues
Overflowing, blocked or cracked toilet
Broken taps or taps which won't turn off
Blocked grease trap
Leaking roof repairs
Guttering
Blocked sink in kitchen or bathroom
Garbage disposal system problems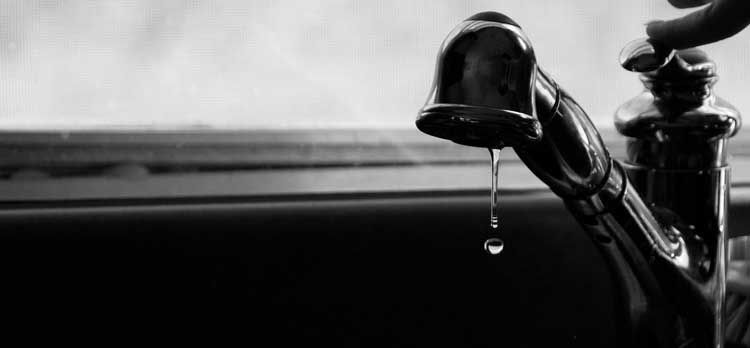 Don't ignore a leaking tap
Most of us have had a dripping tap in our homes at one stage or another. Quite often we let it drip away for days or even months before we get around to getting it fixed.
Do you ever wonder how much water that tiny drip has wasted? A leaking tap can waste around 5,500 litres of water in a year. Is there a leaking tap or two at your place? Find out how much water your tap or mixer could be wasting using our Drip Calculator.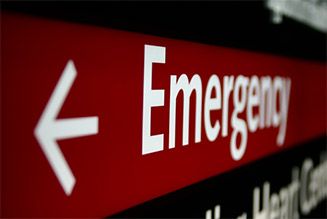 24/7 Emergency Plumbers Fairfield
We understand that plumbing problems often occur after hours or during the weekends which is why we offer a 24-hour emergency plumber service to ensure all your urgent plumbing issues in Fairfield get attended to as soon as possible.
Why use us as your Fairfield Plumbers?
On-time guarantee - if we're late to your job we'll knock $5 off your bill for every 5 minutes we are delayed.*
Fixed prices - for common jobs*
No call out fee - we won't add a nasty call out fee to your bill*
We clean up after every job - plus our team use boot covers and drop sheets to ensure your property is left as we found it.
24-hour plumbers - Our emergency plumbers are available 24 hours a day, 7 days a week throughout Fairfield for all your urgent plumbing needs.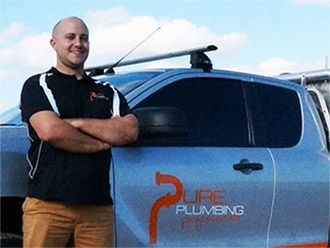 Your Trusted Local Plumbers Sydney
Need a plumber now? Call our team 24 hours a day, 7 days a week on 0488 801 003 or complete our online plumber booking request form. Our friendly staff will get in touch with you. We are affordable and reliable plumbers near you and can help you with all your plumbing problems. So get in contact today.
*terms and conditions apply, contact our friendly team for details.
Frequently asked questions
How to install a dishwasher
When do I need to get building over or next to assets approval?
My pipes are making a banging sound, can you fix it?
Looking for more than Plumber in Fairfield?
We provide additional services in Fairfield