Hot Water Pemulwuy
Your local hot water specialist in Pemulwuy
Pure Plumbing Professionals can take care of all your hot water needs throughout Pemulwuy. Our hot water specialists include experienced plumbers and gas fitters who offer a range of water heater services including installation, repairs, and routine maintenance.
Don't put up with cold showers any longer. If your hot water system is not supplying your home or business with a reliable source of heated water our team can help. Our plumbers have a wealth of experience with all types of hot water systems covering all brands of gas, electric, solar, and heat pump systems.
We offer same day hot water service in Pemulwuy when you book by 10.30 am*.
Book Hot Water In Pemulwuy
Hot water installation Pemulwuy
Upgrading your old hot water system or need a new unit installed? Our team can take care of the complete hot water installation service. We can supply and install hot water systems from all the leading brands including:
Replacing your water heater is a great opportunity to reduce your homes power consumption by upgrading to a more energy efficient option. Our team can recommend alternative styles which will meet your current and future hot water needs as well as help lower power bills.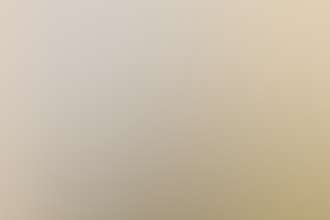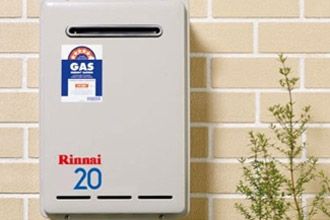 Hot water system repairs
A faulty or unreliable hot water supply can cause serious disruptions to your day. Pure Plumbing Professionals team can get to the bottom of the issue and carry out hot water repairs without delay.
To ensure you are never left without hot water we offer an emergency hot water service to Pemulwuy. Our emergency plumber is on call 24/7 and carries many frequently used parts to ensure we can get your unit back up and running as soon as possible, any time of the day or night.
Prompt, professional hot water services in Pemulwuy
For the very best hot water services throughout Pemulwuy contact Pure Plumbing Professionals at 0407 837 729 or complete our quick online hot water booking form today.
Local Hot Water in Pemulwuy
Not just Hot Water in Pemulwuy
Other Suburbs We Service In Sydney