Your local Blacktown hot water specialists
Are you suffering through cold showers? Have a hot water system that should be called a 'luke warm' water system? Well, suffer no more. Our Blacktown Plumbers are experts when it comes to hot water systems. We can either repair your existing system or supply and install a completely new hot water system.
Book Hot Water Service in Blacktown Today
Hot water repairs in Blacktown, Sydney
Just because your hot water system isn't supplying you with a steady stream of hot water; doesn't mean that you need a new one. Quite often it can be something as simple as a new thermostat. So give Pure Plumbing Professionals a call and we'll check to see if your system can be easily repaired.
New hot water heater installation
If your existing hot water system can't be repaired or you need a new hot water system for whatever reason, we can help. Our Plumbers can discuss your hot water usage and help you decide the best system for your needs. We will then supply and install a quality new system, and even remove the old unit if needed. We offer the installation of all styles and brands.
Types of hot water systems
Gas hot water
Gas systems save money on your electricity bill by allowing the water to be heated by fire which is run on gas.
Electric hot water
Electric systems are typically wired on their own curcuit, they are more convienient for units and flats.
Heat pump systems
Heat Pump systems capture the air around the unit to heat water then transfer it through a condenser and into your home.
Instant hot water
Instant systems will only heat the water as you need it. Turning on and off with your tap. They are small and efficient units.
Solar hot water
Solar systems capture the heat from the sun then amplify it to heat the water within the tank. Most units have electricity back up.
Leading Hot Water Brands
Pure Plumbing Professionals are able to supply and install hot water systems from all leading brands and manufacturers including Rheem, Rinnai, Dux, Vulcan, and Bosch.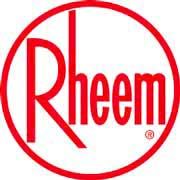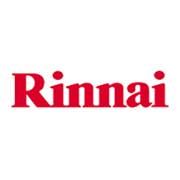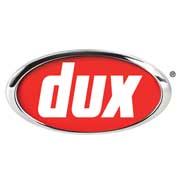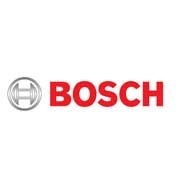 If you have a hot water system or looking into one from a brand not listed above, feel free to call us on 02 8188 5339 and one of our friendly staff will be able to assist you in both the supply, installation and general information relating to the brand.
Frequently asked questions
Vulcan Hot water system troubleshooting
Common Problems with Instant Gas Hot Water Systems
7 Good Reasons To Go for Solar Hot Water System
Looking for more than Hot Water in Blacktown?
We provide additional services in Blacktown