Your local 24 hour plumber in the North Shore
We understand that urgent plumbing issues can arrise any time of the day or night. Sometimes these issues can be damaging to your home, health, and wellbeing. We have a specialist team of Emergency Plumbers awaiting your call. Our Emergency Plumbers are avaliable 24 hours 7 days a week for any of your urgent plumbing needs throughout the North Shore area of Sydney.
Our emergency plumbers are available throughout the North Shore to tackle any of your urgent plumbing needs, call now 0488 801 003
Book Emergency Plumber North Shore Today
Any plumbing emergency, any time
You never need to worry whether there will be a plumber available to look after your emergency situation, Pure Plumbing Professionals skilled plumbers are trained and equipped to tackle any plumbing emergency requirement.
Our experienced team can help with any type of urgent plumbing need, including: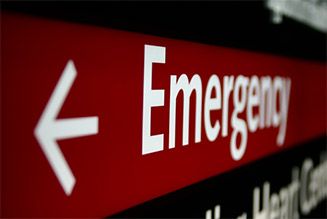 Blocked or overflowing drains - sewer, stormwater
Burst or faulty hot water systems
Raw sewerage overflow
Backed up toilets
Industrial gas fitting - liquid petroleum, medical gas, Co2
Pure Plumbing Professionals Labour Warranty
We provide a lifetime warranty on all labour provided by Pure Plumbing Professionals (excluding general wear and tear). We even have a Blocked Drain Warranty of 3-months on blocked drains cleared using high-pressure water jetter and CCTV * terms and conditions.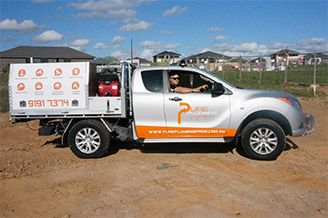 24-hour plumbers ready to go
Our vehicles are equipped to handle any emergency plumbing and drainage situation wherever you are in Sydney. Plus our tradesmen carry a full range of replacement parts on board, as well as the equipment needed to get any emergency job done on the spot.
Frequently asked questions
Pros and cons of in-wall toilet cisterns
Are plumbing leaks covered by insurance?
What causes a flexi-hose to burst?
Looking for more than Emergency Plumber in North Shore?
We provide additional services in North Shore