Emergency Plumber Malabar
Fast, effective 24 hour emergency plumbing help in Malabar
Our emergency plumbers are available 24 hours a day, 7 days a week throughout Malabar for all your urgent plumbing needs. We can help with issues that can't wait like blocked drains, burst pipes, gas leaks, no hot water and so much more.
For emergency plumbing problems contact our on-call plumber now at:
For non urgent plumbing requirements complete the form below.
Book A Malabar Plumber Today
Any plumbing emergency, any time in Malabar
You never need to worry whether there will be a plumber available to look after your emergency situation, Pure Plumbing Professionals skilled plumbers are trained and equipped to tackle any plumbing emergency requirement.
Our experienced team can help with any type of urgent plumbing need, including:
Blocked or overflowing drains - sewer, storm water
Burst hot water system or breakdowns
No hot water
Burst or faulty hot water systems
Gas leaks, gas smells
Burst pipes, water leaks
Overflowing or cracked toilet
Blocked grease trap or drains
Raw sewerage overflow
Backed up toilets
Industrial gas fitting - liquid petroleum, medical gas, Co2
Fire services
If the service you are looking for is not listed here please give our 24hr plumber a call, we are sure to be able to help.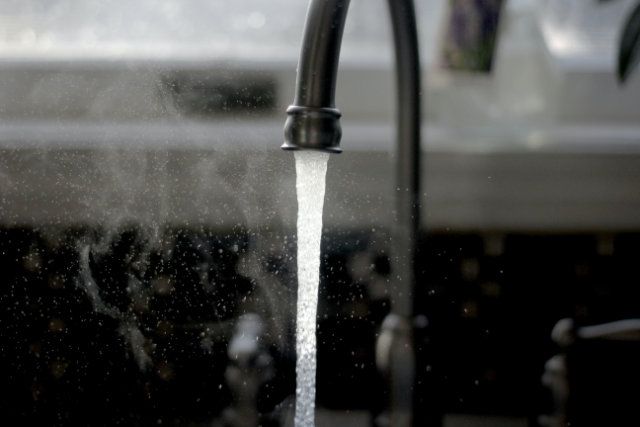 No water?
No water to your home or business at all?
Firstly, check the Sydney Water ' Water supply and service updates map' for information on possible work in your area which may be interrupting the supply of water to your property. The map is updated regularly so should give a fairly accurate account of what's going on at the moment. If there's no work scheduled or issues reported in your area call our plumbing team on 0407 837 729.
Detected a leak in the mains water pipe?
If the leak is on the street side of your meter call Sydney Water on 13 20 90 to report the leak. If the leak is in the pipe between the meter and your home or within your building, turn the water off at the main tap on the meter and call our team on 0407 837 729.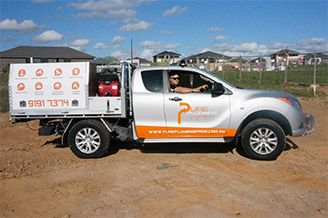 24-hour plumbers ready to go
Our vehicles are equipped to handle any emergency plumbing and drainage situation wherever you are in Sydney. Plus our tradesmen carry a full range of replacement parts on board, as well as the equipment needed to get any emergency job done on the spot.
Local Emergency Plumbers in Malabar
Not just Emergency Plumbers in Malabar
Other Suburbs We Service In Sydney