Stormwater Drains Sydney
Does your stormwater drainage system need attention?
Stormwater drains are an important facet of urban design. Luckily enough, most of the time they're hassle-free and usually function effectively without disruption. However, these systems carry a great environmental responsibility, as they transfer the water draining from the roof and grounds of a premises back into surounding waterways. Effective management of your stormwater system is essential to protecting the local environment. Not to be confused with sewage drains, poorly managed stormwater systems can quickly result in issues like blocked drains or flooding which are commonly caused by tree root intrusion and build up of debris.
Pure Plumbing Pros are highly experienced with stormwater drainage issues, and can perform all kinds of system maintenance, from routine drain inspections to pipe repairs to keep your stormwater working efficiently.
Book Stormwater Service Online Now & Save 10%*
CCTV stormwater inspection Sydney
Our drain plumbers use cutting-edge plumbing tools, as part of our stormwater drain servicing, this includes a CCTV camera inspection equipment, which helps to streamline the process of diagnosing the problem within the stormwater system.
These drain inspections are comprehensive, and carried out using the latest CCTV camera technology. Our drainage specialists can quickly uncover any issues within your backyard drains that could be leading to your stormwater problems.
Common problems causing issues in stormwater systems include:
Tree root intrusion
Faults in pipe relining
Collection of debris
Cracks in the piping
Full or partial pipe blockages
Other general obstructions
Without the CCTV drain camera technology at our disposal, the overall stormwater drain repair process wouldn't be nearly as efficient.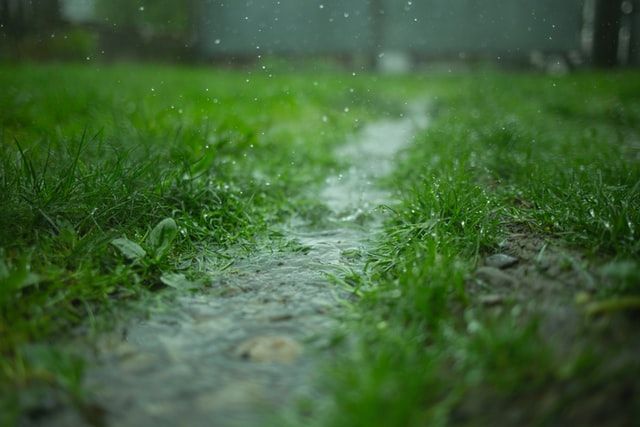 Tailor-made stormwater drainage solutions
From the initial point of inspection we assess your individual stormwater drainage needs, and develop a tailor-made solution that fits perfectly to the requirements of your premises. We can inspect, diagnose, clear or clean and repair poorly-functioning stormwater drainage systems, doing so with attention to detail and customer satisfaction at the forefront of our minds. Though the needs of job can differ from case case, our level of service never waivers.
Our team can take care of any issue along your home or commercial stormwater system including:
Down pipe repairs
Stormwater drain relining
Clearing or replacing stormwater pits
Unblock stormwater drains
Utilising no dig pipe relining for long term stormwater repairs
Damaged, cracked or broken stormwater pipes causing havoc in your home?
Our stormwater pipe relining services are a long term solution for damaged pipes. We can repair your stormwater drain pipes without the need to excavate large sections your property - meaning less mess and disruption.
We know that having a broken pipe can be a real hassle. That's why we work hard to provide fast, reliable service so you can get your life back on track as quickly as possible.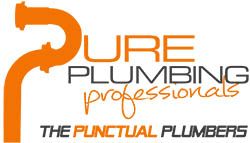 Experts in commercial & residential stormwater drainage across Sydney
Pure Plumbing Professionals are Sydney's most experienced drain plumbing technicians. Fully licenced and insured, we're unrivalled in terms of quality of service and level of professionalism. Being well-versed in all things drainage, your stormwater problems will be dealt with quickly and efficiently when you contact us. Get in touch on 0488 801 003 or complete a booking form today.
*terms and conditions apply, speak to our friendly service team for details.
Frequently Asked Questions about drainage solutions
Why does my plumbing smell like rotten eggs and sulfer?
What's the difference between French Drain and Trench Drain?
How do I report a blocked drain to council?