Effective stormwater drainage pit solutions
Need an effective stormwater drainage solution for your new home? Do you need to upgrade your current backyard drainage system? Then look no further than Pure Plumbing Professionals. We provide a range of drainage solutions including the installation of stormwater pits and drains for both homes and businesses. Get in contact with us today to book your stormwater pit installation in Sydney.
DRAINAGE DEAL - Book Online Now For 10% Off*
How do stormwater pits work?
The rainwater and surface runoff flows to the underground concrete or plastic compartment, or stormwater pit, located under the ground. This pit collects excess water and prevents flooding during heavy rain.
Stormwater pits are used to hold and control stormwater runoff as the rain water is slowly discharged through the connected system of drainage pipes. Another common collection method for stormwater is a soak-well which holds the water until it is gradually absorbed by the surrounding soil.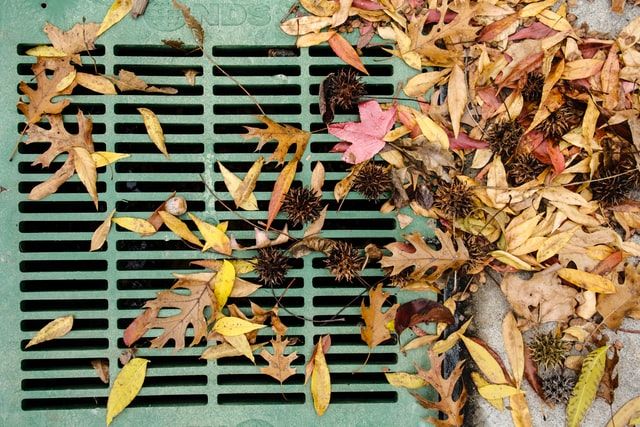 Stormwater pit and drain installation service Sydney
The installation of a stormwater pit requires specialist drainage expertise and knowledge so it works effectively. Most importantly, the system must be designed to avoid clogging up during ongoing rain. At Pure Plumbing Professionals, our drain plumbers are skilled and experienced in providing effective landscape and stormwater drainage solutions. We can complete the stormwater pit installation at a time convenient to you ensuring minimal disruption to your week. If you need any more information about our stormwater drainage solutions, don't hesitate to contact us.
Why choose our drain plumbers for your stormwater pit installation?
We are friendly and professional
We provide upfront and fixed pricing for all our jobs
We are trusted local drain plumbers servicing residential, commercial and industrial clients throughout Sydney
We will arrive on time and clean up the mess once our job is finished
All our work comes with a complete workmanship guarantee - if there's ever an issue with our work, we will come and fix it.
We provide an obligation free quote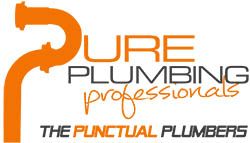 Your local stormwater drainage specialists in Sydney
With our comprehensive drainage solutions and years of experience, you can rest assured that you will get the right advice and solution specific to your requirements. We provide complete solutions for stormwater drains including installation, repairs and maintenance. Get in touch on 0488 801 003 or complete a stormwater pit installation booking form today.
*terms and conditions apply, speak to our friendly team for details
Frequently Asked Questions about drainage solutions
Landlord or tenant: who is responsible for blocked drains?
How do I stop my drains from blocking up?