Need expert help with your stormwater drains?
Is water pooling up in your backyard? Are you facing drainage problems and flooding after heavy rain? Perhaps you are building a house or renovating your home and require professional residential stormwater drainage design? When it comes to stormwater drainage solutions, we have expertise in this field.
Pure Plumbing Professionals drain plumbers are highly experienced with a wide range of stormwater drainage issues, and can perform all kinds of system maintenance, from routine inspections to no-dig pipe repairs. Our team of plumbers have years of experience in providing complete stormwater drainage solutions for Sydney residents. Contact us today to discuss your drainage issues.
DRAINAGE DEAL - Book Online Now & Save 10%*
Residential stormwater drainage solutions
Stormwater drains are an important aspect of your home or commercial property plumbing systems. Most of the time they're seemingly hassle-free and go about their business without disruption. These systems carry a great environmental responsibility, as when they are working effectively they carry away all the rain water draining from the roof and land around your buildings. However, poorly managed stormwater systems can result in flooding, water damage, and environmental issues.
Effective stormwater drainage is capable of reducing flooding, soil erosion, and controlling surface runoff. But it needs to be designed and installed effectively otherwise it can get blocked and even collapse after a heavy downpour which can also damage the garden landscaping and building foundations.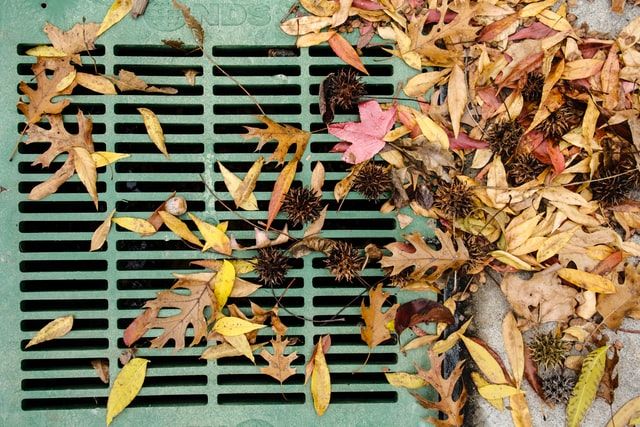 Stormwater drainage is much more than just installing pipes and drains, the installation has to be done precisely and carefully for long-lasting results. You can count on our team to get the best solution for everything related to stormwater drains. We provide comprehensive residential stormwater drainage solutions including:
Installation, repairs and maintenance of stormwater drains, pits and downpipes
Clearing blocked stormwater drains and downpipes
Guttering installation, repairs and maintenance
Rainwater tank installation
Surface and sub-surface drainage solutions including:

Soak wells
Swales
Spoon drains
Agricultural drains (Also called aggi drains, ag pipes, agi pipes, ag line)
Table drains
Long lasting stormwater drain repairs using pipe relining
Damaged, cracked or broken stormwater pipes causing havoc in your home?
Our stormwater pipe relining services are a long term solution for damaged pipes. We can repair your stormwater drain pipes without the need to excavate large sections your property - meaning less mess and disruption.
We understand that having damaged stormwater system can be both inconvenient and costly. That's why we offer a complete range of pipe relining services to ensure your problem is fixed quickly and efficiently.
Commercial stormwater plumbing Sydney
Businesses require reliable and efficient drainage solutions to ensure their operations are not disrupted during heavy rain and storms. Our drainage experts can assess your drainage system and help with repairs or upgrades to storm drains on commercial properties.
Great reasons to choose our drain plumbers for your stormwater drainage needs in Sydney
We are friendly and professional
We provide upfront and fixed pricing for all our jobs
We are trusted and professional plumbers servicing residential, commercial and industrial clients throughout Sydney
We will arrive on time and clean up the mess once our job is finished
All our work comes with a complete workmanship guarantee - so in case if there's an issue we will come and fix it
We provide an obligation free storm water drains quote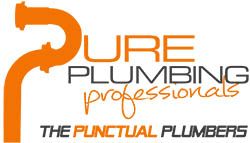 Professional, reliable stormwater solutions in Sydney
For all your residential and commercial stormwater drainage needs, you can count on us. Get in touch on 0488 801 003 or complete a stormwater drainage booking form today.
*terms and conditions apply, speak to our friendly team for details
Frequently Asked Questions about drainage solutions
How do you repair a drain in a concrete floor?
How do I stop my drains from blocking up?