Looking for expert surface drainage solutions in Sydney?
We have seen beautiful, established landscaping totally destroyed due to poor drainage systems. Waterlogging can quickly ruin lawns and destroy the hard work you have put into building your lovely garden. However, this issue can be easily avoided with the installation of trench or channel drains. Trench drains are a surface drainage system used to collect surface water run-off.
Pure Plumbing Professionals drain plumbers are skilled and experienced in surface and subsurface drainage solutions. We can help with the installation and maintenance of trench drains and fix your drainage problems efficiently.
Book Trench Drain Services - $0 Call Out Fee*
What are trench drains?
Trench drains, also known as slotted drains or channel drains, are linear underground drains that can be between 4-6 inches wide and 2 feet long. Trench drains are used to collect the surface water and direct it away from infrastructure like roads, gardens, and pavements with the help of gravity. Heavy storms can cause flooding on your property as well as soil erosion if the stormwater is not managed correctly. The rain water needs to be quickly collected by the drain directing the water away from your property as well as protecting any building structures. This water can be collected and redirected with the help of a system of subsurface pipes.
When we install the trench drains, we will take into account the slope, length and width which will enable our drain plumbers to determine the right option for your needs. If you are facing drainage problems, give us a call and we will be happy to help. We can come out for a site inspection and help you choose the right drainage system for your needs and budget.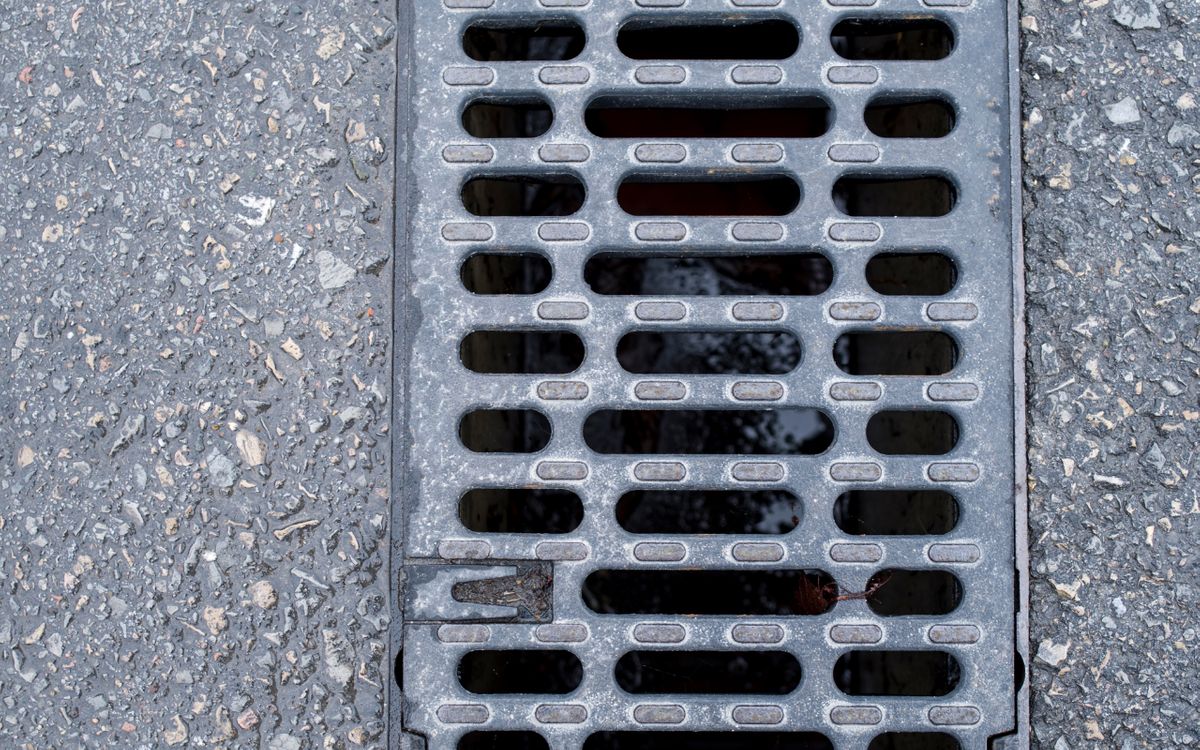 Where are trench drains used?
Trench or channel drains play an important role in removing surface water. They can be used almost anywhere like:
Showers
Airports
Streets, roads and highways
Driveways
Patios
Pool decks
Gardens
Walkways
Parking lots
Garage
Hazard slippage
Factories
Benefits of installing trench drains
Trench drains are long-term solutions to deal with surface drainage problems
They can control the water flow after heavy rains
Trench drains prevent soil erosion, waterlogging and keep your building foundation protected from water damage. Waterlogging can also cause mosquito infestation or other pest issues, and can increase the risk of diseases
It increases safety and reduces the risk of slipping
The paved surfaces - roads, walkways, driveways and patios and building structures will last longer
At Pure Plumbing Professionals, we follow best practices to ensure the trench drain installation is carried to the highest standards. This ensures the building foundation is protected and the drainage system is designed carefully to prevent water pooling or flooding in the yard. Our plumbers have years of experience in the installation, repairs and maintenance of drainage systems so if you need trench drain services, give us a call today.
Why choose our drainage team for your trench drain needs?
With so many plumbing companies available in and around the suburbs of Sydney, why choose Pure Plumbing Professionals?
We are fully licensed and insured plumbers
We have won Local Business Awards for 2 consecutive years
We understand your time is valuable, which is why you can rely on our plumbers to arrive when they say they will
We provide our customers with written quotes before any work begins, so you'll know the costs upfront. This means no surprises or hidden charges
We cater for all sized jobs, from changing tap washers to full fire protection systems
We offer great value-for-money and competitive, affordable pricing
Our professional plumbers will treat your premises with respect and clean up after each job
We offer a 24/7 emergency plumbing services so you're covered any time of the day or night
We provide backyard drainage solutions - french drains, trench drains, swales, spoon drains and more! So we can help you with whatever your drainage problem may be and design a system best suited to your needs and budget.
We provide residential, commercial and industrial plumbing services throughout Sydney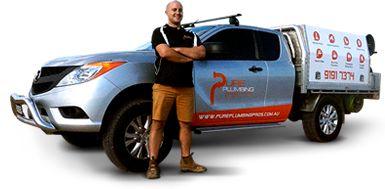 Need trench drains for your Sydney home or business?
If you are having a drainage issue on your residential, commercial or industrial property, installing trench drains systems can help. Get in touch on 0488 801 003 or complete our trench drain booking form today.
Frequently Asked Questions about drainage solutions
How do I know my sewer is clogged?
Home owners or the council: who is responsible for your blocked drains?