Gas Fitter Mount Druitt
Your local gas plumber specialists in Mount Druitt
Pure Plumbing Professionals experienced gas fitters offer a complete range of gas fitting services for both residential and commercial properties. We can take care of all your gas work including gas leak detection and repairs, appliance installation, bayonet fitting and more.
Important safety note - Repairs or installations involving gas should never be attempted by unlicensed individuals. If you notice any problems with your household or workplace gas lines contact a licensed gas fitter immediately.
Book A Mount Druitt Gas Fitter Today
We offer full range of gas fitting services in Mount Druitt
Our local gas fitters can help with all your gas requirements throughout Mount Druitt. Just a few of the gas fitting services we can help with include:
LPG to natural gas conversions - home or business
Gas meter to your property issues
Gas appliance installations
Gas appliance repairs
Worried you might have a gas leak?
Find out who to call and what to do - Who to contact if there is a gas leak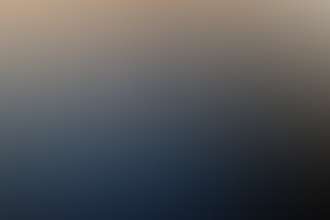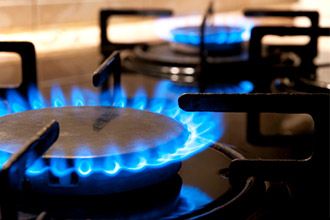 Emergency gas repairs in Mount Druitt
Gas leaks or damage to gas lines or appliances need to be repaired by a licenced gas fitter urgently. Pure Plumbing Professionals emergency gas fitter is on call 24/7 to attend to your gas problems anytime of the day or night in Mount Druitt.
Important Note - always turn off your gas at the meter or bottle if a bushfire is approaching. If your property has been affected by fire do not use the gas systems until a safety check has been carried out by a licenced gas fitter.
Prompt, professional gas fitters Mount Druitt
For the very best in gas fitting services throughout Mount Druitt contact Pure Plumbing Professionals at 0407 837 729 or complete our quick online gas fitter booking request today.
Local Gas Fitters in Mount Druitt
Not just Gas Fitters in Mount Druitt
Other Suburbs We Service In Sydney