Looking for Everdure Gas Heater repairs & service?
Need installation or servicing for your Everdure Gas Heaters in Sydney? Our experienced Sydney gas fitters can help. We specialise in the installation of the gas heaters offered by Everdure including radiant and convection. If your gas heater needs service, get in contact with us and our gas fitters can inspect it and get it working in top condition.
DEAL - Book Online Now For 10% Off*
*terms and conditions apply
Everdure Gas Heater Installation Sydney
Our skilled and licensed gas fitters can complete the installation of your Everdure gas heater including:
Supplying the Everdure heater of your choice
Installation of gas piping, gas regulator, and gas bottle connectors
Installation of gas bayonet fitting or flued kit
Ensuring all the connections are working properly
Testing the gas pressure
Our experienced team can help you choose the right gas heating system for your needs. Contact us today to discuss your home heating requirements and get a reliable advice for your Everdure gas heater.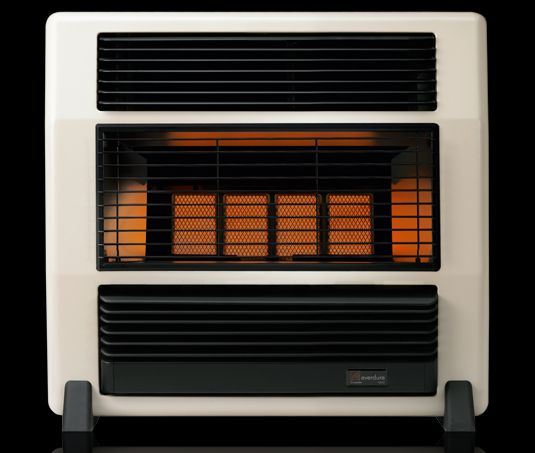 Everdure Gas Heaters Repairs Sydney
Is your heater not turning on? Or can you see a soot stain around the heater? Call our emergency gas fitters and we can get it up and running as soon as practical.
Our vans are stocked with the commonly used components of a gas heating system which ensures our gas fitters we will be able to repair your heater as quickly as possible. We will also advise you if the heater cannot be repaired, or is not cost effective to do so, and assist you with upgrading to a new unit.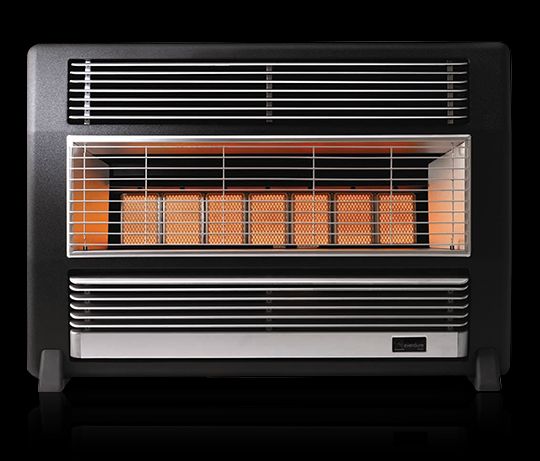 Everdure Gas Heater Servicing and Routine Maintenance Sydney
Regular servicing ensures a better performance from your gas heater and safe operation. It is recommended to service the heater once every year, especially before winter. If your heater needs service, contact our team for reliable and cost-effective Everdure heater servicing today.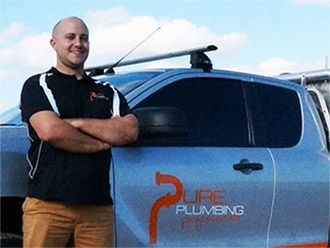 Your Trusted Local Everdure Specialists Sydney
For all your Everdure gas heater needs, contact us on 0488 801 003 or complete our online Everdure Gas Heater booking request form today.
Frequently Asked Questions about gas fitters
What does a gas leak smell like?
Will a gas heater work without electricity?
Why organise a gas heater service?