Blocked Drains Sydney North
Have a blocked drain that needs unblocking?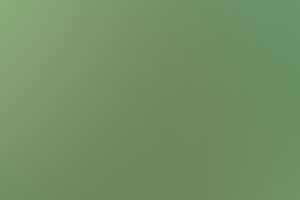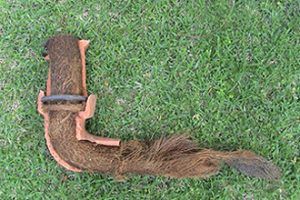 A blocked drain can be a serious matter for your home or workplace. A poorly functioning sewerage system can cause a range of unwanted problems. These include:
Blocked toilets and sinks
Negative health effects on occupants
Foul smelling environment
Increased bacterial and germ presence
Breeding ground for disease-causing insects like mosquitoes
Potential flooding during rainy seasons
Book Plumber Today - $0 Call Out Fee*
*terms and conditions apply
Blocked drains specialists
At Pure Plumbing Professionals, our blocked drain plumbers use the latest technology and best quality products available on the market. We have extensive experience dealing with all kinds of drainage and sewer systems. Our plumbers are fully licensed and qualified to tackle all blocked drain situations. Don't risk a build-up of grease, hair, food or scum. Our Plumbers cover the northern suburbs of Sydney and will guarantee that your drainage system is clean, clear and fit for service.
Our blocked drains services include:
What if the blockage is not on my property?

A sewer choke or blocked drain can be cause by any number of factors, but the most common is a tree root or that someone has put something down the pipe that they shouldn't!

A sewer choke may not always be in your private wastewater pipes, but instead might be i the public wastewater system. In this case Sydney Water are responsible to come and fix the blockage.

If we find the leak to be the responsibility of Sydney Water, then we'll call them and request they come out and fix the problem. You can be reimbursed in this case for any out of pocket expenses (like paying a licensed plumber to come out and inspect the drains). All you need to do is submit a sewer choke claim form to Sydney Water with a copy of the paid invoice.
Drain inspection
We use the latest CCTV technology to get to the cause of your blocked drain. We can give you a detailed report with photos of the problem areas in the drain and a full-colour recording of the pipeline inspection. This means that we can recommend the best solution to rectify your drainage or pipeline problem.
Find out more about CCTV drain inspections.
Clearing drains with high-pressure water jetting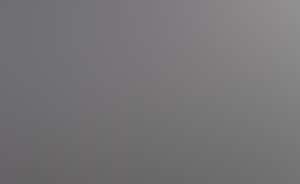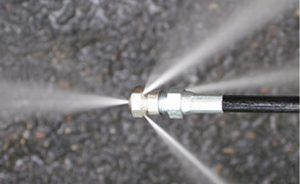 We use the latest high-pressure water jetters to clear blocked sewers or stormwater drains. It is inserted into the sewer or stormwater pipe and blasts water down the line to clear whatever is causing the blockage. Water jetting is ideal for blocked sewer and stormwater drains, which have plenty of roots, rubbish, leaves, and mud.
Contact Pure Plumbing Professionals for all your drainage needs
*Conditions apply. Speak to our friendly team for details.