Why does plumbing need to be vented?
Plumbing systems need to be vented to prevent water syphoning out of the drain traps in your home. This system stops sewer gases from the drainage pipes from seeping back up into the home through the bath, sink, shower, and toilet etc.
Why are the plumbing vents needed?
A plumbing vent is an essential component of your home plumbing system. The vents provide an avenue for sewer gasses to escape from the pipes underground and within your home to the outside. 
The plumbing vent:
allows the drain to flow efficiently helping to maintain the proper air pressure around the wastewater system.
prevents drains gurgling
prevents water syphoning out of the traps which can allow nasty sewer smells back up the drain. 
safely removes bad sewer gasses from the home
SEARCHING FOR PLUMBING HELP?
click here to contact an actual plumber
What is a plumbing or drain trap?
The trap is the curved section of drain pipe located just below an inside drain. If you look under your kitchen sink or vanity you'll usually be able to see the P or U trap. The bend in the pipe behind the toilet is also a trap.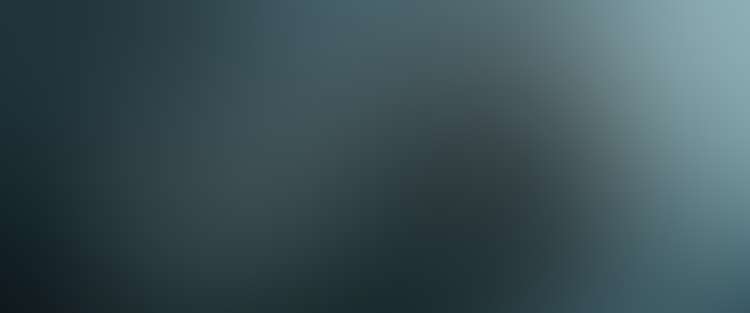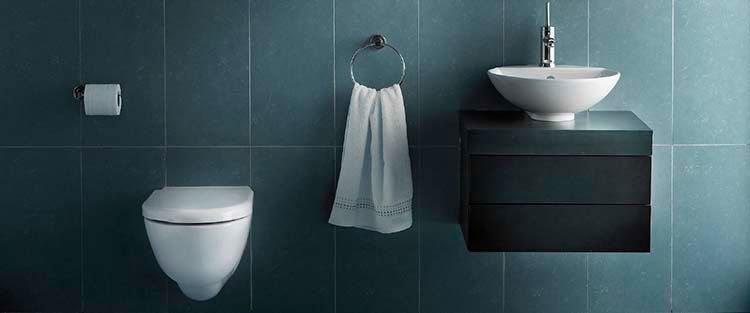 The trap 'traps' a small amount of water which creates a seal blocking the smell of the drains coming out of the pipe, which as you can imagine is not an aroma you'd want in your home. Most homes will have water in the trap all the time but if the building is vacant for extended periods the trap may dry out or there is an issue with the plumbing vent which could syphon water from the trap
Having problems with smelly drains? Contact our Sydney plumbers today on 9191 7374 or complete our plumber booking request form.
Search By Service
Pure Plumbing Professionals Reviews
56 reviews
See what our clients are saying about our plumbers
Cassandra whitfield from
Services: Blocked Drains
11-03-2019


Just a note to acknowledge the amazing service provided to us recently by Jeremy and his team. Following on from the unfortunate experience of a blocked sewerage pipe we were informed by another company that we required a boundary trap replacement and, accordingly, were provided with a quote of i...

Graeme jones from
Services: Blocked Drains, Services: Emergency Plumber
29-04-2019


Was not having a Good Friday with a seriously blocked drain problem. Called Pure Plumbing and extremely pleased with the service provided. In the first instance the public holiday call out fee was much more reasonable than others we had called. The plumber arrived within an hour - and even called...

Greg hill from
Services: Plumber, Services: Hot Water
25-01-2019


Thank you for your fast service fixing our leaking shower taps.

Gregg from
Services: Plumber, Services: Hot Water
25-01-2019


Perfect. Thank you once again for all of your great work. The attention to details and quality of craftsmanship shows in your work. I'm truly grateful that you guys are my plumbing team.

Heather from
Services: Plumber
25-01-2019


Hi Jerram A massive thank you for sending Michael to fix our toilet and main bathroom taps - it is a huge change to have working plumbing!!! Can't thank you guys enough. Have a great day Heather 😊
GOT AN EMERGENCY?
Do you need immediate help with serious plumbing & drainage problems in Sydney?
Our Plumbing Awards
Have a plumbing emergency?
Click to call now
Your Local and Reliable Plumbers
With alot of us now working from home, now is the best time to ensure that your home is in tip top shape. All of our plumbers comply to the latest government mandates around safety and disinfection to avoid spreading of COVID-19 as well as the safety and wellbeing of our customers. Our services are still available 24 hours a day so you can be rest assured that if something happens we have you covered.
If you are experiencing a plumbing emergency then call your local 24 hour plumbers on 0407 837 729.
Book a Plumber