What should the hot water temperature be in my home?
We all know that awesome feeling - we come home after a long day and all we want is a nice, hot shower to step in to. Now, the water that comes out of your shower, bathroom taps, dishwasher, laundry appliances and kitchen fittings isn't just a random temperature - this is specifically set for differing purposes. So, how hot should your hot water actually be?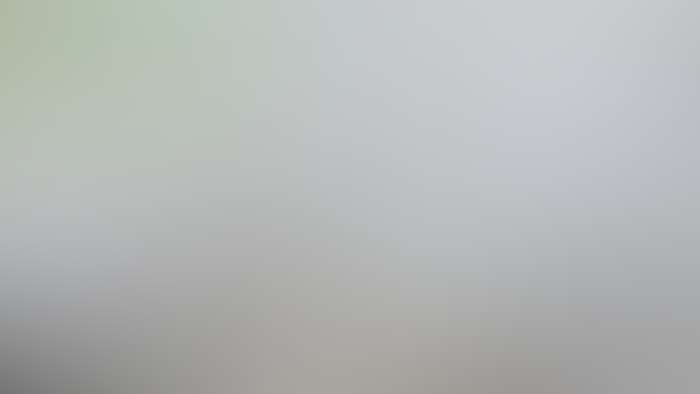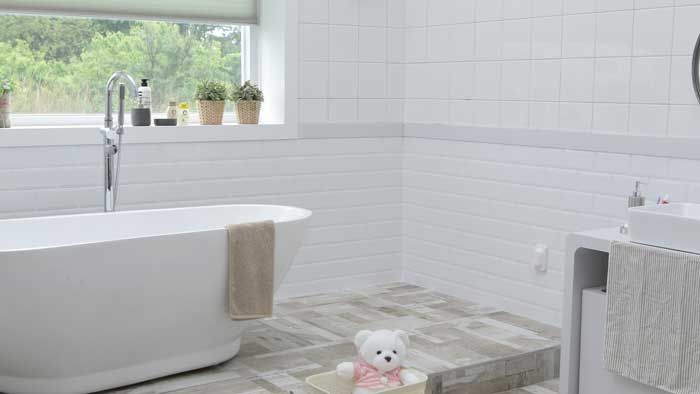 What temperature should my hot water be?
For the safety of your family and anyone using your home, it is recommended that the hot water system deliver water to the bathroom, shower, and kitchen at 50°C. This does not include your dishwasher and/or your washing machine, which generally have differing temperature requirements.
STILL HAVING HOT WATER PROBLEMS?
click here to contact an actual plumber
What temperature should my hot water system be set at?
According to various rules and regulations, including the Plumbing Code of Australia, storage hot water systems should store the water in the tank at or above 60°C to inhibit the growth of bacteria such as Legionella. This includes solar, gas, electric and heat pump systems, otherwise the harmful bacteria can make you and your family ill. 
Instant hot water systems can be set at 50°C.
What happens if my hot water is too hot or too cold?
If your hot water too hot or too cold, it is very important that you speak to a professional as soon as possible. They will be able to locate the issue and resolve it as soon as possible, ensuring that you avoid any health or other issues that could result. Additionally, speak to our Sydney plumbers about testing and adjusting the temperature of your hot water system if necessary.

For more information, check out TMV vs tempering valve. What are they and why do we need them?.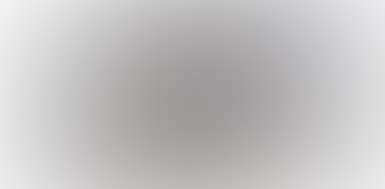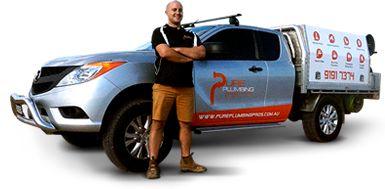 Your Sydney hot water specialists
If you have any questions regarding the hot water temperature in your home, or are in need of a specialist come out and check your hot water system, give Pure Plumbing a call on 0407 837 729 or complete an online job booking form today. We are the leading hot water specialists in the Brisbane area, so get in contact now! 

Resources :
Australian Government - Your Home (Hot Water Service): http://www.yourhome.gov.au/energy/hot-water-service
Public Health Association Australia (Hot Tap Water Temperature): https://www.phaa.net.au/documents/item/215
Australian Government - Department of Industry, Innovation and Science (Plumbing Code of Australia): https://ablis.business.gov.au/service/ag/the-plumbing-code-of-australia-pca-/31066
Search By Service
Pure Plumbing Professionals Reviews
56 reviews
See what our clients are saying about our plumbers
Cassandra whitfield from
Services: Blocked Drains
11-03-2019


Just a note to acknowledge the amazing service provided to us recently by Jeremy and his team. Following on from the unfortunate experience of a blocked sewerage pipe we were informed by another company that we required a boundary trap replacement and, accordingly, were provided with a quote of i...

Graeme jones from
Services: Blocked Drains, Services: Emergency Plumber
29-04-2019


Was not having a Good Friday with a seriously blocked drain problem. Called Pure Plumbing and extremely pleased with the service provided. In the first instance the public holiday call out fee was much more reasonable than others we had called. The plumber arrived within an hour - and even called...

Greg hill from
Services: Plumber, Services: Hot Water
25-01-2019


Thank you for your fast service fixing our leaking shower taps.

Gregg from
Services: Plumber, Services: Hot Water
25-01-2019


Perfect. Thank you once again for all of your great work. The attention to details and quality of craftsmanship shows in your work. I'm truly grateful that you guys are my plumbing team.

Heather from
Services: Plumber
25-01-2019


Hi Jerram A massive thank you for sending Michael to fix our toilet and main bathroom taps - it is a huge change to have working plumbing!!! Can't thank you guys enough. Have a great day Heather 😊
GOT AN EMERGENCY?
Do you need immediate help with serious plumbing & drainage problems in Sydney?
Our Plumbing Awards
Have a plumbing emergency?
Click to call now
Your Local and Reliable Plumbers
With alot of us now working from home, now is the best time to ensure that your home is in tip top shape. All of our plumbers comply to the latest government mandates around safety and disinfection to avoid spreading of COVID-19 as well as the safety and wellbeing of our customers. Our services are still available 24 hours a day so you can be rest assured that if something happens we have you covered.
If you are experiencing a plumbing emergency then call your local 24 hour plumbers on 0407 837 729.
Book a Plumber